Biobased Polymers and Natural Fibers Cut Carbon Emissions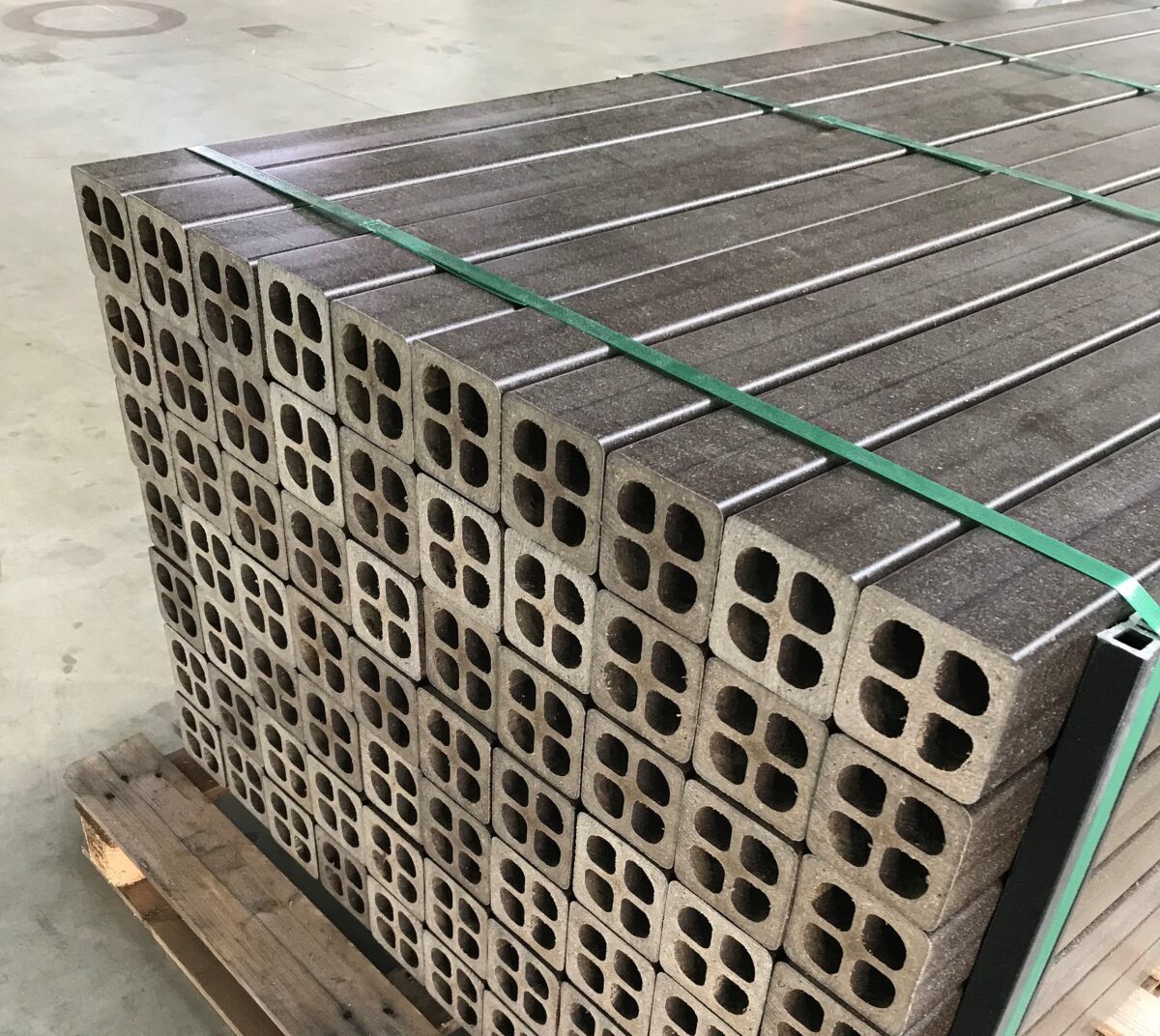 Use of biomaterials in markets like construction is a plus for sustainability, suppliers say
It's not enough to stress sustainability and circularity in product design with recycled plastics. Increasingly, OEMs and brand owners are adopting a novel approach to product design in which biobased polymers reinforced with natural fibers reduce total greenhouse gas emissions used in their manufacture and distribution by storing measurable amounts of carbon for the lifetime of an application—a duration that can last years or decades depending on end use.
Among companies working on this approach to green design and sustainability, are four that have initiated what they term a value chain of materials development, distribution and use to promote biobased polymers and natural fiber for the high-value, high-capacity construction materials market. The companies are:
Biopolymers and Natural Fiber Control Carbon
In a statement, Neste says the four companies generate construction materials that have low carbon footprints. During the use phase of their life, the materials store carbon that was previously sequestered from the atmosphere during the growth phase of the biomass used in construction materials. "A life cycle analysis study conducted by GreenSurvey for Biofibre confirms that the amount of carbon removed from the atmosphere by the biomass exceeds supply chain emissions from logistics and manufacturing of the reinforced plastics granules [in use]," Neste adds.
"Renewable solutions such as RE feedstock for polymers play a major role [in meeting environmental needs], says Martin Bussmann, brand owner manager at Neste Renewable Polymers and Chemicals. "The long-use phase of construction products creates [a means of] carbon storage. Materials can store carbon taken from the atmosphere, serving as temporary buffers in combating climate change."
The ability to store carbon in construction materials is a welcome development, notes LyondellBasell. "It is part of our strategy to supply solutions for sustainable living," says Roman J. Schulz, marketing manager. "The CirculenRenew products that we use for this project have a measurable renewable-based content which can be determined by C14 analysis. They help to reduce fossil feedstock use as well as greenhouse gas emissions over a product's life cycle."
Highchair of PCR Plastics and Cellulose Reduces CO2
On Sept. 12, we posted an article about KAOS, a premium children's product manufacturer in Oslo, Norway, that uses Circo, a compound of post-consumer recycled plastics reinforced with high-performance cellulose fiber and supplied by Fortum, of Espoo, Finland. Specifying natural cellulose fiber as a reinforcement allows the capture of CO2 in a long-lasting product—the highchair—whose potential lifespan is 225 years, and which can in the interim be recycled nine times, KAOS says.
The benefits of capturing carbon and creating, on paper at least, net negative greenhouse gas emissions could become a viable business and product development strategy for OEMs and brand owners.