Smart packaging, sustainability in the spotlight as AIPIA and WPO pledge further cooperation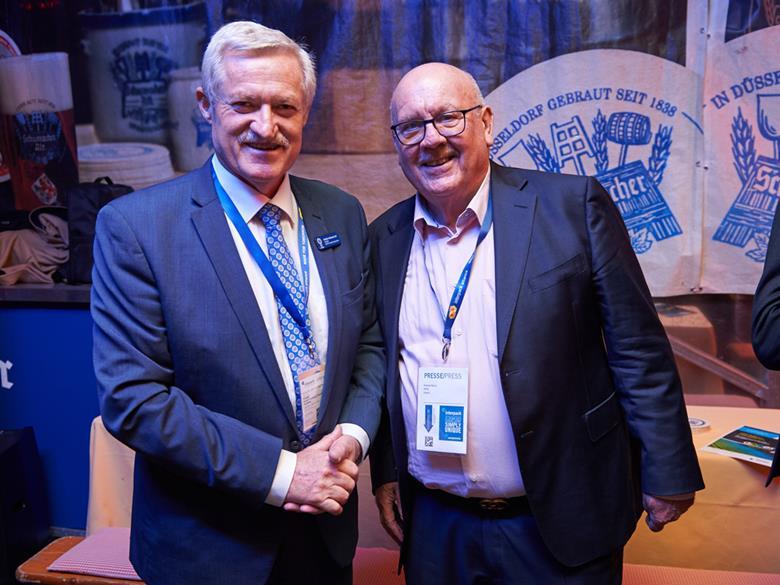 Trade bodies to boost their collaboration, as smart packaging uses and decarbonation efforts continue to advance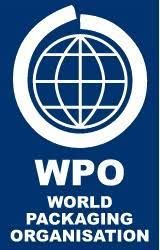 The World Packaging Organisation (WPO) and the Netherlands-based Active & Intelligent Packaging Organization (AIPIA) have signed a memorandum of understanding designed to further their collaboration on smart packaging and the science that underpins it. At the same time, advances continue in the area of smart packaging on various fronts.
The new agreement says Austria-based WPO will support AIPIA on the technology of material science, which is particularly important in active packaging. AIPIA, in turn, will support WPO's agenda of encouraging sustainable and appropriate packaging innovation.
The two organizations already cooperate at various events, including on the ProPak and CPHi exhibitions in Asia, South Asia the Middle East and North Africa, and say they will strive to develop joint agendas wherever possible to further the creation of smart packaging solutions that meet market needs.
AIPIA Communications Director Andrew Manly stated: "It is a tremendous boost to the smart packaging sector to be able to join with WPO in promoting these technologies and helping to reinforce the organization's agenda on sustainability, innovation and supply chain efficiency."
WPO President Pierre Pienaar, who is based in Australia, added: "Both organizations have been aware for some time that we share common goals and objectives and it is a logical next step to formalize these in a constructive and practical way. The two of us have a clear focus on our responsibility to the sector and the way packaging can be a solution, not a problem –– as it is so often characterized today."
Luciana Pellegrino, WPO's senior vice president of marketing and the group's president-elect, noted that the deal also aims to encourage the development of a smart packaging category in WPO's global WorldStar Awards.
Advances continue, meanwhile, on various fronts related to smart packaging.
Reading your chocolate bar's wrapper
Packaging giant Mondelez International has launched a trial in Australia using a new on-pack QR code that the company says can provide consumers there with current recycling and packaging disposal information. It also offers details on what the company calls its commitment to "mindful snacking and sustainable sourcing." Mondelez began rolling out the on-pack QR codes –– part of its mobile-friendly Snacking Right digital platform –– on Cadbury chocolate products this summer and plans to expand the concept to include more brands and products in the future.
Plans call for the platform to offer Cadbury consumers recycling and packaging disposal information, as return-to-store programs and local recycling infrastructure evolve. Mondelez launched its first Cadbury Dairy Milk wrapped in 30 percent recycled content and Snacking Right will contain details about this as well as its continuing efforts to support a circular packaging economy.
Decarbonizing the supply chain
A very different use of smart packaging involves how the technology can help advance supply-chain carbon accounting. A London-based company called Xtonnes Ltd. offers carbon accounting software that it says provides data analytics to "decarbonize with confidence."
Most businesses rely on static, retrospective data to manage the carbon accounting in their supply chains. Smart packaging, however, uses intelligent technologies and embedded sensors to make the data gathered much more detailed and dynamic. Such sensors can allow product makers and distributors to track how far a product has traveled as well as the storage temperatures and conditions. All of these data, combined with appropriate carbon management technology, can help companies to determine the carbon implications of their supply chain and precisely target areas for carbon reduction.
This is not just "nice to know" information. The Corporate Sustainability Reporting Directive (CSRD), for instance, will require all large enterprises that carry out business in the European Union, including those based outside of the EU, to disclose their carbon footprint starting in 2024.