Regulators Eye Extended Producer Responsibility Rules for Packaging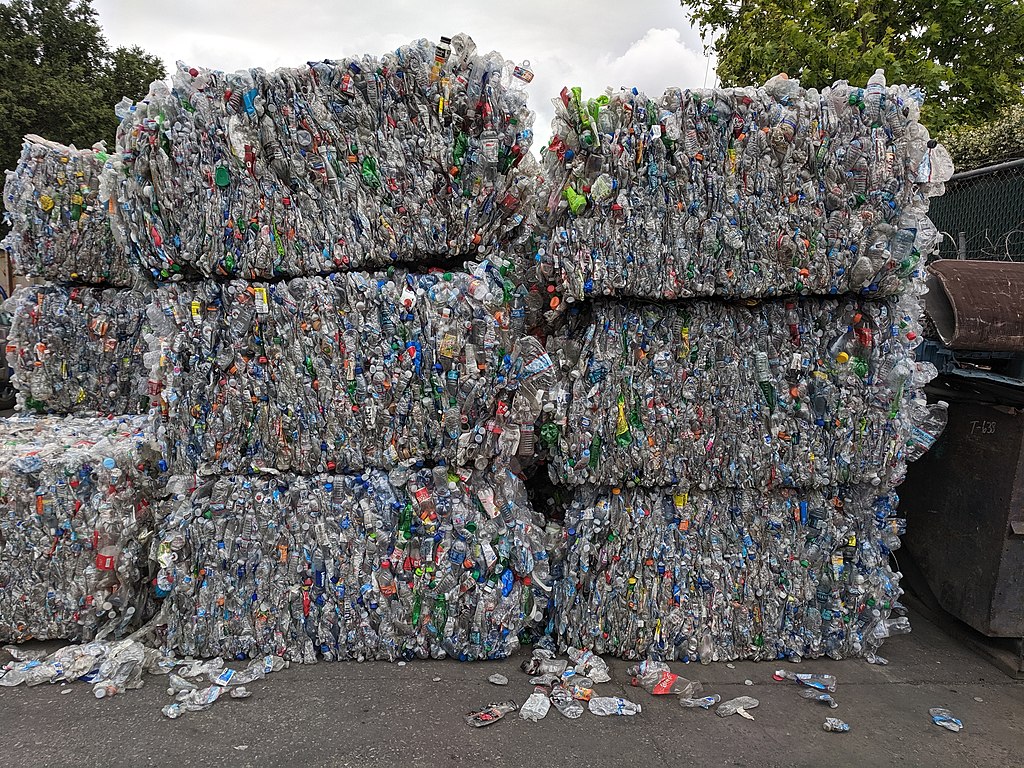 EPR is controversial as

an

environmental policy but may have

some

redeeming qualities
Extended producer responsibility (EPR) has established a toehold in the U.S. and expectations are that it will grow as a regulatory tool for plastics packaging.  
EPR, as defined by the Organization for Economic Cooperation and Development, is an environmental policy approach in which a producer's responsibility for a product is extended to the post-consumer stage of its life cycle.  
This means that a manufacturer of PET beverage bottles, polystyrene yogurt cups or other packaging would be held responsible for the use of that product through disposal, collection and recycling. Enforcement of such rules, which are beginning to appear at the state level, would include financial penalties.  
At last month's AMI Thinwall Packaging Conference in Chicago (see accompanying post), speakers discussed the controversial move toward EPR by regulators. Four states—California, Colorado, Maine and Oregon—have passed EPR legislation and through 2022 more than 40 EPR bills had been proposed in 19 other states.  
Dan Felton, executive director of Ameripen (American Institute for Packaging and the Environment), informed the Chicago audience that EPR started in Germany in 1991 and "officially" made it to the U.S. in 2021 for packaging.  
He sees four reasons why the U.S. is beginning to embrace EPR: 1) an increased perception of plastics packaging as waste; 2) new legal requirements introduced at local, state and federal levels; 3) China's National Sword program which, in 2017, limited imports of waste plastics; 4) post-COVID changes to consumption patterns.  
Given that four states have EPR programs, each with different rules, it is not surprising that Ameripen wants the federal government to supersede state rules to avoid a patchwork of regulations across the country.  
With California gearing up tougher restrictions and rules, Ameripen's members want to avoid a similar situation faced by the auto industry when California vehicle emission standards were established.  
California's clean air rules, however, pushed the automotive industry towards more sustainable and low-emission technologies, encouraged innovation, influenced national regulations and shaped consumer preferences.  
Gauging Packaging Fees
EPR fees are contentious, and can be charged by weight, substrate or volume, on a per-item or revenue basis.  
The question of "who pays?" is fraught due to concerns about management and oversight of collection systems. But if material is not collected, it cannot be sorted; if it cannot be sorted, it cannot be recycled. And if it cannot be recycled, goals will not be met. With plastics bale prices declining for the second month in a row (based on reporting this month), it is clear market solutions are not always reliable. EPR could be a framework for collection and recycling.  
Amcor's David Clark underlined this situation by stating that commodity markets for collected materials are not always stable and that the "total scrap value of sorted materials is often lower than the cost to collect and sort."  
Commodity markets are still reliant on spot pricing, however, and the profits made by recyclers are highly dependent on the gap between bale prices and pellet prices.