Tosaf Introduces New Line of PFAS-free Processing Aids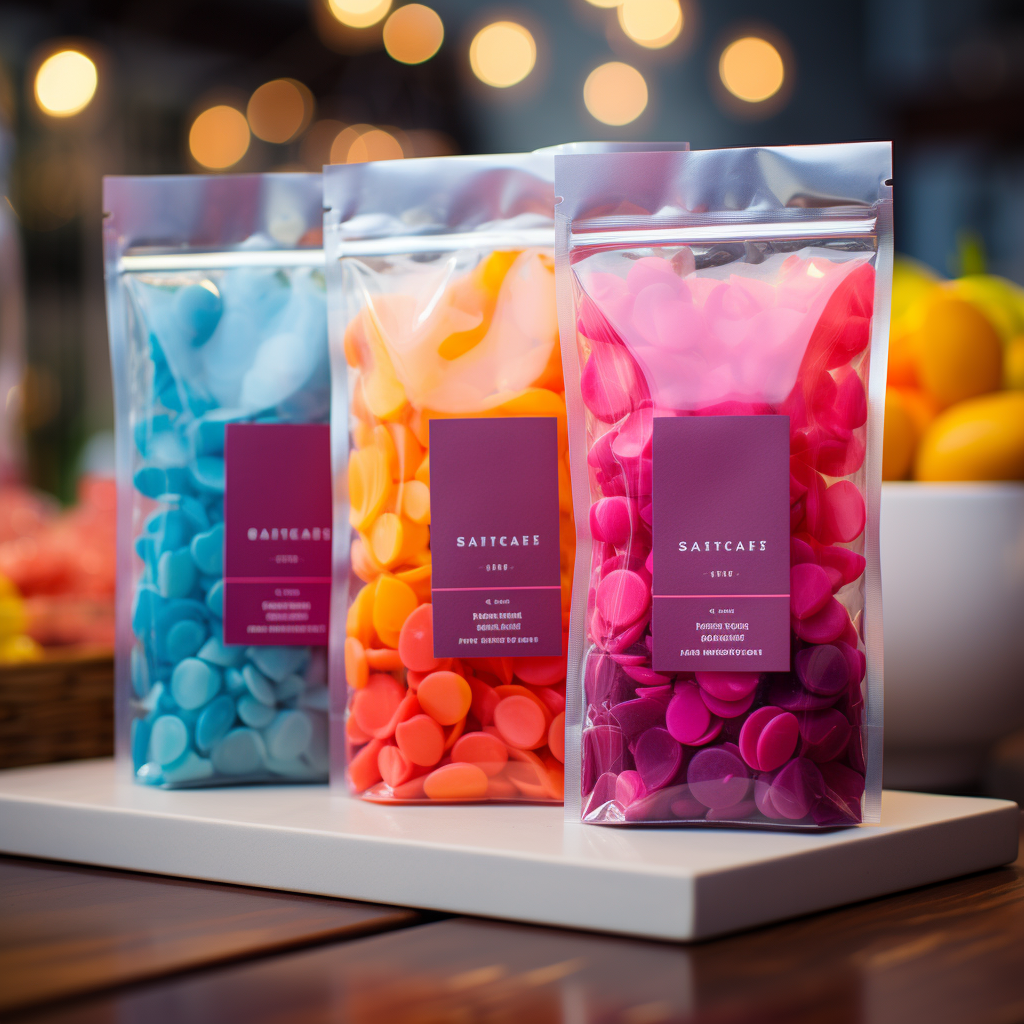 New PFAS-free additives said to be safe for food contact while also offering improved optical properties.
Faced with mounting regulatory pressure to eliminate the use of per- and polyfluorinated substances (PFAS) in their compounds, plastic additive makers are working overtime to find PFAS-free alternatives for fluoropolymer coatings and products that resist heat, oil, stains, grease, and water.
Israeli firm Tosaf, a global maker of additives, compounds and masterbatches, is the latest to introduce processing aids for food-contact packaging applications that do not use any PFAS chemicals. These products comply with U.S. Food and Drug Administration (FDA) and European Food Safety Authority (EFSA) rules for food-contact use, and are suitable for a variety of applications, including cast and blown films used in various industries, according to said Asaf Eylon, president of the company's Additives and White Division.
Internal and external testing done
The firm says it proved the products through a series of advanced laboratory tests that compared these new products to the standard fluorine-based processing aid (AP5645PE EU) and to the raw LLDPE polymer in three core parameters –– die pressure, optical properties, and coefficient of friction measurements.
The new Tosaf additives, said Chief Innovation Scientist Dr. Evgeni Zelikman, showed comparable behavior in all three areas. They also performed well when several customers ran them on commercial lines for making both monolayer and multilayer films.
The firm used two testing methodologies in the laboratory to evaluate the products' performance: capillary rheometer tests to establish processing aid performance, and a lab-scale blown extruder test, carried out in typical extrusion conditions. The lab tests also showed an improvement in the optical properties, according to Zelikman.
Tosaf –– which operates 17 plants worldwide (including three in the United States) –– notes that producing mono-material films using PFAS-free processing aids is crucial for recycling and enhanced sustainability. It says it is already selling the new processing aids in significant quantities.