Single-Use Plastics Ban in British Columbia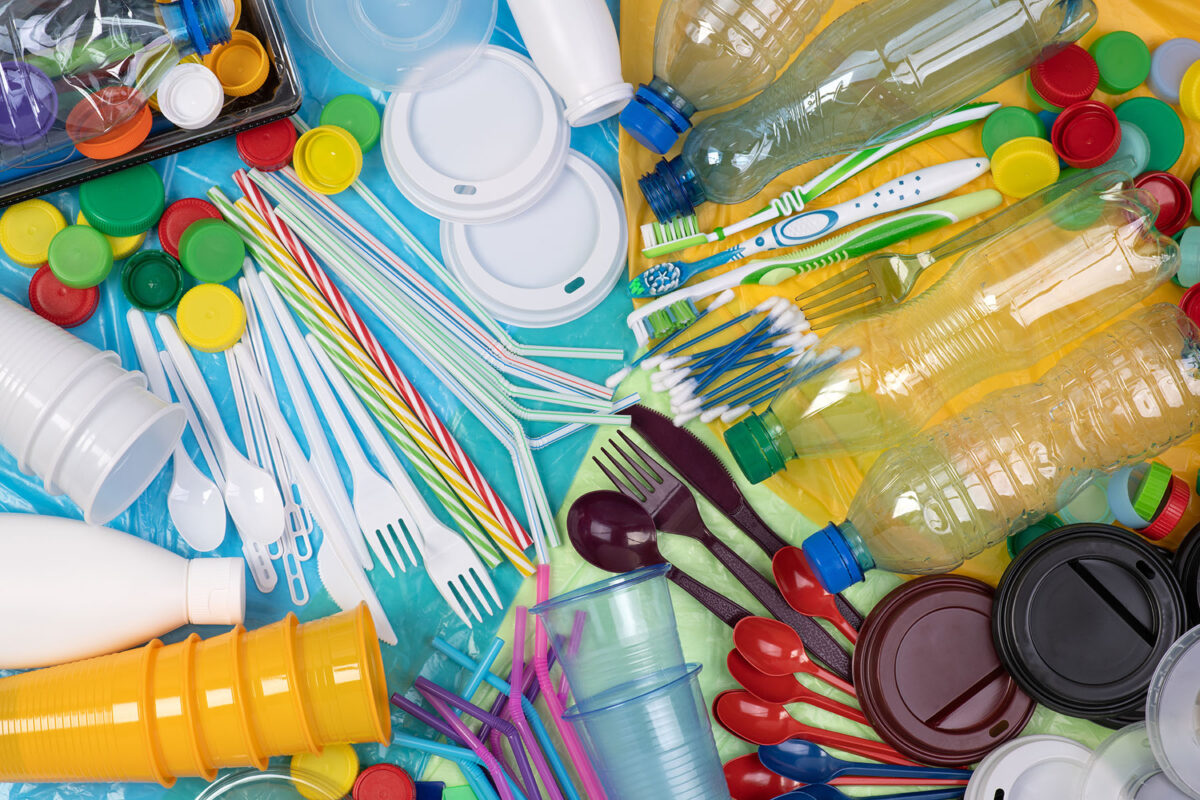 In British Columbia, a new law will prohibit single-use plastics starting December 20, 2023.
This bill seeks to curtail the production of packaging that contributes to nearly half of the province's annual plastic pollution. Historically, plastic regulations primarily concentrated on remediation efforts for existing pollution. Upon the implementation of B.C.'s ban, single-use plastics like straws, plastic lids, and food containers will no longer be permissible in grocery stores, restaurants, or food delivery services.
Lyndsay Poaps, the executive director of the Recycling Council of British Columbia, emphasized the importance of these regulations, stating, "Recycling is important, but we need to prevent plastic from becoming waste in the first place. Regulating single-use plastic items province-wide and aligning these regulations with those of higher levels of government will aid B.C. in transitioning toward a more circular economy."
This legislative move follows national bans in Canada, which will be enforced concurrently in December, and other nations like the United Kingdom and the United States.
Impact of the Single-Use Plastics Ban
As of December 20th, grocery stores must provide plastic bags that are durable enough for at least 100 uses, contain a minimum of 40% recycled plastic, and cost $2.00 each to support collection programs. Grocers can offer free bags if they are reused, recycled, or of the reusable variety. Additionally, plastic ring carriers for cans and flexible straws attached to drink cartons will be banned nationwide starting in June 2024.
The foodservice industry will undergo significant changes, with restaurants and grocers prohibited from using expanded polystyrene and PVC takeout containers, plastic dinnerware, and plastic stoppers in drink containers. Wooden utensils and other eco-friendly alternatives are likely to become more prevalent. Oxo-degradable bags, which contain additives accelerating plastic decomposition, will be banned due to the potential release of microplastics into soils during improper composting. However, grocers can continue to use polystyrene meat packaging until 2030.
Restaurants will be required to provide sustainable alternatives for plastic straws, condiment packaging, cups, lids, and hot drink sleeves. While exceptions are made for drinks delivered with plastic lids, single-use packaging is off the table. Food delivery services will need to maintain records detailing the number of plastic items requested or accepted by customers.
Lessons Learned
The global community is keeping a close eye on this initiative, with valuable lessons awaiting those who wish to follow suit. It remains to be seen how consumers will respond to these changes, offering insights into the most effective methods for substituting single-use plastic service ware and streamlining the collection and processing of new materials.
Notably, British Columbia has taken a prudent approach by prohibiting biodegradable and compostable plastics due to their potential environmental impacts. In the United States, several states, including California and Colorado, have implemented varying degrees of single-use plastic bans, providing essential data to shape future regulations.
The British Columbia law transcends mere plastic bans; it is a comprehensive strategy aimed at reducing plastic usage in the grocery and restaurant sectors. The focus is on endorsing paper-based alternatives, and the gradual phasing out of polystyrene foam from meat packaging by 2030 allows companies time to identify suitable replacements.