Nouryon Begins Commercial Production of Expandable Microspheres in Wisconsin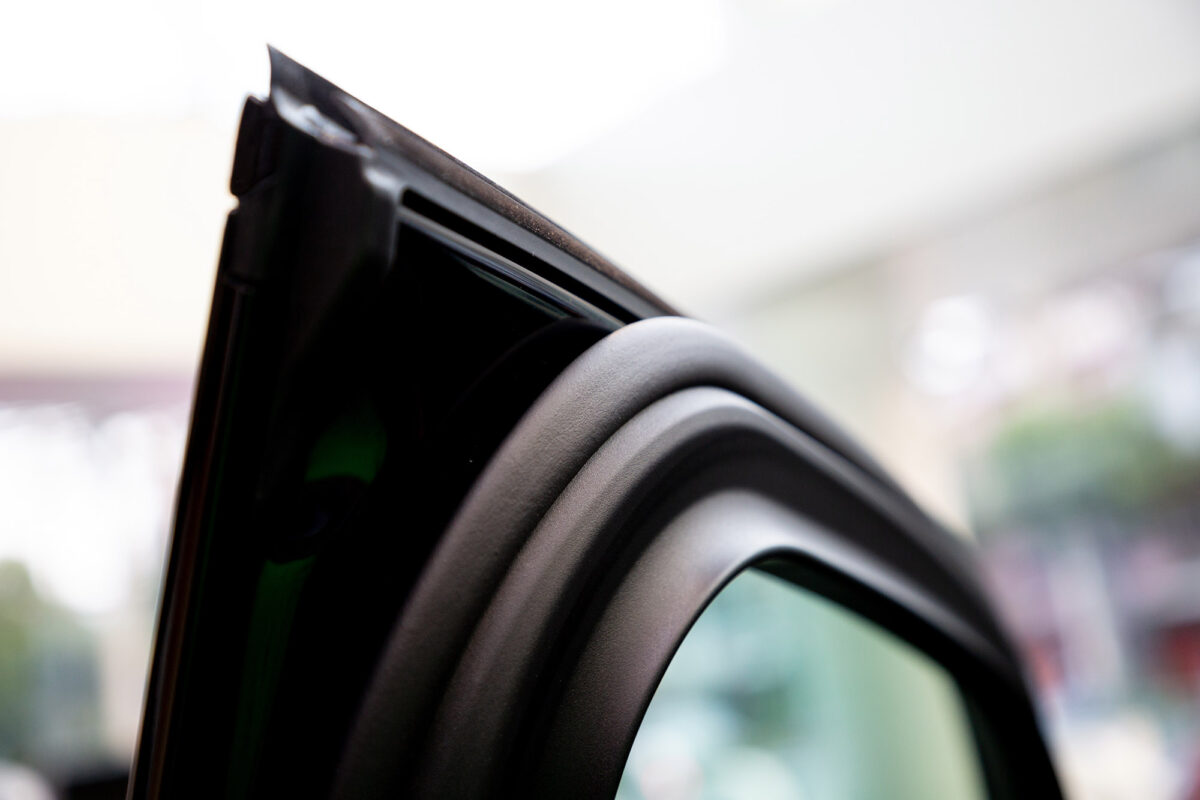 New Expancel plant in Green Bay is designed to serve North American customers
Dutch specialty chemicals producer Nouryon said Oct. 30 it has launched full-scale production at its new Expancel expandable microspheres plant in Green Bay, Wis. The facility, for which no investment or capacity details were revealed, complements the company's current commercial plant in Sundsvall, Sweden, and product expansion facilities in both China and Brazil. Nouryon said the Green Bay plant will allow it to better serve specialty additives customers in North America in the packaging, construction, mining and automotive industries.
In addition to making customers' end products lighter, they also incorporate high-performing insulation properties and can better reflect light to reduce energy consumption, cost and environmental impact. These properties are valued across a number of applications, including cool roof coatings and automotive coatings and body fillers.
Customers also can use Expancel to enhance products in such applications as curbside recyclable packaging materials, and freeze- and thaw-resistant concrete, as well as sealants and coatings applications in the construction industry where prevention of cracks and water absorption are essential to prolong the life of weather-exposed building materials.
Expancel expandable microspheres (see video) can be used as a lightweight filler and blowing agent to reduce density and create a uniform, controlled and closed-cell structure, explains Sylvia Winkel Pettersson, VP of engineered polymers. The unexpanded microspheres –– which consist of a copolymeric shell with an encapsulated hydrocarbon blowing agent –– expand from the process heat. The firm's product portfolio offers microspheres with different expansion temperatures.
For use with a broad range of resins
"If the polymer has suitable melt properties and a processing temperature of 140°C to 230°C, it can be expanded with Expancel microspheres," said Pettersson. "Materials with high melt index are usually easier to expand." Some examples of thermoplastics that can be foamed are PVC, polyethylene, polypropylene, polystyrene, ethylene vinyl acetate (EVA), and ethylene butyl acrylate copolymers (EBA), as well as thermoplastic elastomers (SEBS and SBS types), thermoplastic polyolefins (TPO), thermoplastic polyurethanes (TPU) and thermoplastic vulcanizates (TPV).
Microspheres can be added both as a masterbatch or in a dry powder form as Dry Unexpanded (DU). Nouryon, which has been making these products for more than 40 years, says its masterbatch contains 65 percent microspheres in an EVA carrier. Expancel is mainly used in injection molding and extrusion, but microspheres also can be used in thermoforming, film blowing and blow molding.
The Amsterdam-based Nouryon, which reported sales of $5.8 billion in 2022, produces the microspheres using suspension polymerization. Different compositions of the polymer shell and blowing agent give different expansion properties, such as temperature window and expansion ratio.
"Nouryon is seeing a marked increase in demand for expandable microspheres," Pettersson said, "particularly in the packaging, construction, mining and automotive industries and we are pleased to open a full-scale manufacturing facility to support our customers in North America."