Is Color Affecting Plastic Recycling?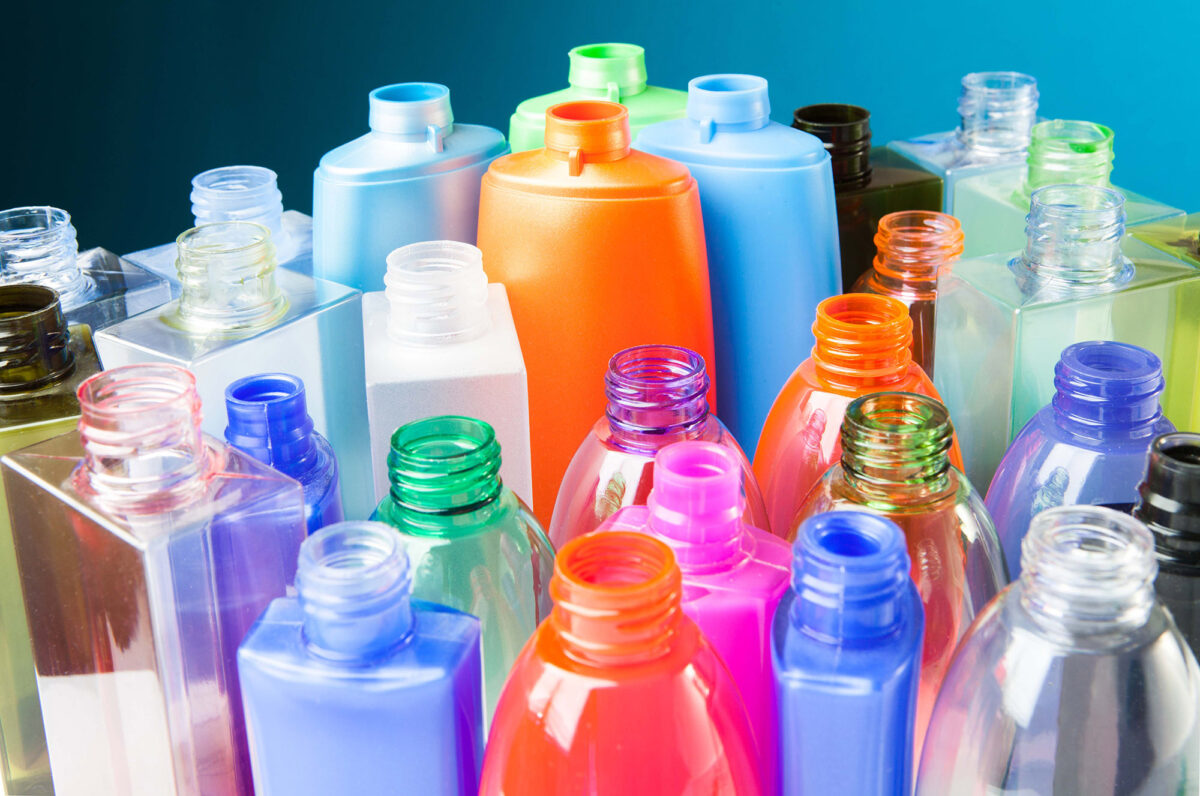 The plastic industry uses color in almost all applications, as it gives an aesthetic and personal feel to the product.
Brand owners can achieve qualities such as "warm", "soft", "shiny" and "pleasant" through color, but is it affecting post-consumer recycled?
Mechanical recycling is the most common recycling method for thermoplastic polymers and consists of several phases in which recyclers sort plastics depending on their type, shape, density, size, and color. Once the materials are sorted, washed, and grounded, they are melted into pellets for commercialization.
At the same time, the use of color becomes a necessity when creating an identity in a plastic product. To achieve this goal, brand owners add pigments or colorants to the polymers.
Plastics mix during recycling… colors too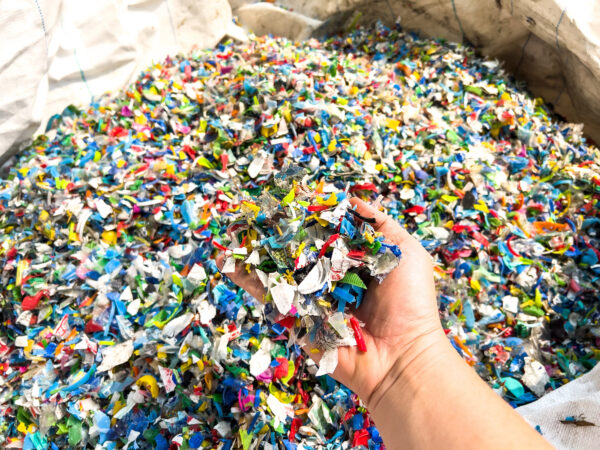 Plastics of all colors will mix in the mechanical recycling process. Just like in the theory of color, if you mix all tones together, you obtain black. The same happens here. We obtain a post-consumer recycled from a dark tonality. Depigmented recycled plastic has a higher price on the market, hence reuse options for dark-colored post-consumer recycled are only in down-graded applications.
Brand owners, however, acknowledge their influence on sustainability. Sprite, for example, changed its bottle color from green to transparent to help obtain high-value recycled plastic.
Carbon Black affects the sorting process
Another problem that can come with colored plastic, specifically with black, is the "Carbon Black", which in some countries causes misleading plastic sorting.
Normally, recycling plants use near-infrared (NIR) technology to sort plastics. Unfortunately, that technology cannot detect products containing such pigment and therefore it cannot sort them for recycling.
For this issue, Avient, for example, introduces the black pigment "OnColor Infrared Sortable Black for Recyclable Packaging". It is a black pigment detectable by polymer sorting systems using near-infrared technology.
And like this, there are many other brands that are removing strong pigments from their products to prevent the loss of recycled plastic value and working on pigments that support a circular economy.