Closing the Carbon Fiber Loop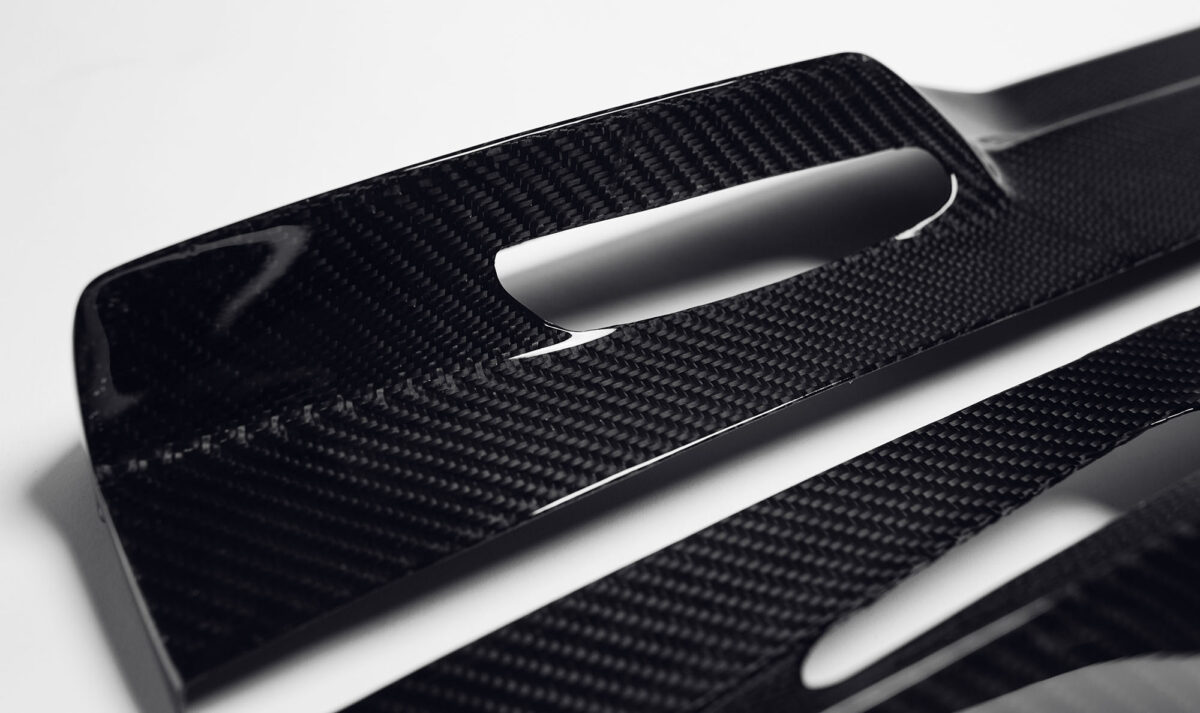 The industry widely uses this composite, but faces persistent waste and end-of-life issues due to a lack of circular sustainability.
Carbon Fiber has played a pivotal role in fueling the growth of the aerospace and automotive industries, and several advanced manufacturing sectors have come to depend on it. According to analyses conducted by Data Bridge Market Research, this market is projected to reach $9.27 billion by 2030.
Reduce waste and carbon emissions
The increase in CF applications has led to the production of a significant amount of waste. Roughly 30% of CF becomes waste during production, and valuable CF waste often ends up in landfills.
As CF is mostly a thermoset, it is expensive to process the post-consumer carbon fiber into pyrolysis or incineration. However, to reduce the CO2 footprint and eliminate waste, we need a sustainable approach to carbon fiber.
Several institutions have undertaken a few initiatives to recycle CF waste; however, the mechanical properties of this recycled material are lower than those of virgin CF.
Recently, the company V Carbon announced a carbon-fiber recycling solution.
Carbon fiber recycling in the F1
Moreover, the V-Carbon technology is based on a patented "chemolysis" recycling in which CF and chemical resins are repurposed. Furthermore, V Carbon has partnered with McLaren to evaluate the utilization of recycled carbon in its MCL60.
Kim Wilson, McLaren's Director of Sustainability, observes that V Carbon offers 85% of carbon fiber's original strength, ideal for F1 applications. A successful trial will pave the way for this technology's adoption in various industries, including aerospace and energy production.