Natural Fibers are Trending for Plastic Reinforcement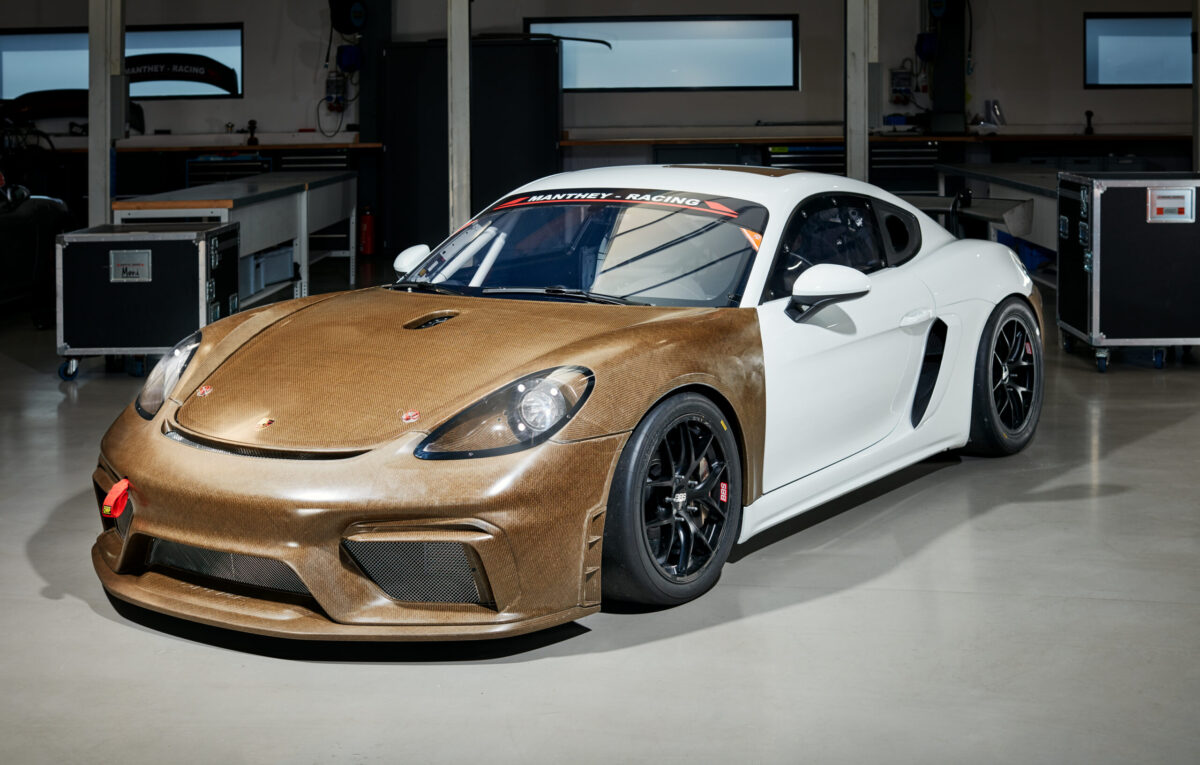 BComp, a Swiss composites company brings to the table a natural fiber alternative for reinforced plastics compared to carbon fiber
Fiber-reinforced plastics (CFRP) are increasingly in demand in the aerospace and automotive industry. Also, the CFRP market is projected to register a CAGR of 8% between 2023 and 2028.
However, the sustainability of these types of composites has been an issue due to their complexity for recycling and high CO2 footprint. 
Mechanical properties and footprint
BComp uses flax, a plant with a long fiber that possesses very good mechanical properties and outstanding damping properties in relation to its density, making it especially suited as a natural fiber reinforcement for all kinds of polymers. 
Both carbon fiber and flax composites use the same epoxy resin, which is not from renewable sources and disables recycling. But, as flax laminates are made from a plant that absorbs CO2 from the atmosphere during its growth, CO2 remains neutral. Natural fiber could be an alternative to carbon reinforcement, since they could achieve similar mechanical properties but with much less CO2 emissions. 
From automotive to sports
The company has been using its main flax product named AmpliTEX broadly in the automotive industry. 
Furthermore, it has been well-proven in demanding motorsport applications like Formula 1, Formula E, and SuperFormula. This includes Carlos Sainz and Lando Norris's seats for McLaren Racing in 2023.
Massive production vehicles like the new Volvo EX30 are using this technology, as well as sports equipment like K2 skis and the Adidas padel racquet, that will include natural flax fiber composite. This shows indeed the versatility of the solution.  
In conclusion, the natural fiber trend eagers brand owners to find more sustainable processes for their part production and end-of-life.