Dow Seeks Entries for Packaging Innovation Awards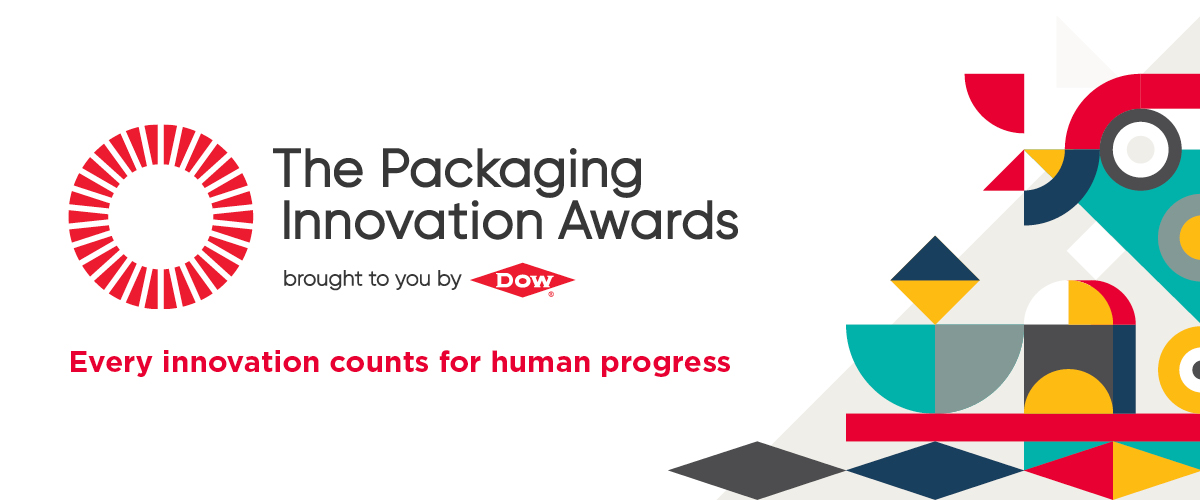 Prestigious global competition converts to a biennial format to boost participation
Dow has announced that the deadline for entering its Packaging Innovation Awards (PIA) is March 8, 2024. Nominations are open to packaging designs from all industries and geographies. Winners will be selected by an independent jury composed of global packaging professionals and sustainability experts.
This year the annual competition, which has been held for 35 years, is converting to a biennial format that provides a longer submission period to give participants more time to collaborate with partners on an entry. The goal, organizers say, is to provide an accessible platform for a greater pool of packaging professionals to have their most innovative designs judged on the global stage, with the aim of further accelerating packaging innovation.
The awards, one of the best-known honors in the packaging industry, recognize breakthroughs in technological advancement, sustainability and enhanced user experience. The global program will be held entirely in Asia-Pacific as the region plays host for the first time to the judging event and awards ceremony. Organizers say this is a milestone for the event as it continues its mission of highlighting innovative packaging across industries and geographies.
"Given Asia-Pacific's well-established role as the manufacturing hub of the world, there is no better time or place to shine a spotlight on and underscore the importance of packaging innovation and the impact on our lives today," says David Luttenberger, the 2023 PIA Jury Chairperson and Global Packaging Director for Mintel Group Ltd., of London. "With the enhanced biennial format and more multiple engagement points for participants, I look forward to seeing even more aspiring innovators rise to the mounting challenges faced by the packaging industry amidst ever-growing consumerism globally,"
PIA promote designs that demonstrate what packaging can be when industry talent harnesses creativity and technology to solve contemporary challenges across the complete packaging value chain. The 2022 edition drew more than 180 submissions from 30 countries, and 28 entries were recognized for their demonstrable excellence.
The submission period opened on Oct. 10. Award finalists will be notified on Aug. 28, 2024, with the awards ceremony set to take place in Tokyo, in October 2024.
Entry to the 2023/2024 PIA competition is free; applicants are not required to use Dow materials in their products. All entries must be commercial products that have been on the market for more than six months by the last day entries are open to submission.
Emerging up-and-comers and well-established brands alike have the opportunity for their most innovative packaging to be judged on the world's stage. The PIA competition celebrates creations that challenge the accepted limits of what's possible, showcase new technologies or techniques and inspire future innovation.
Winning packages will be showcased across the global packaging industry, receiving recognition among industry peers and gaining exposure in new markets and with new audiences. Interested parties can learn more at https://pia.awardsplatform.com