Additives to enhance post-consumer recycled (PCR)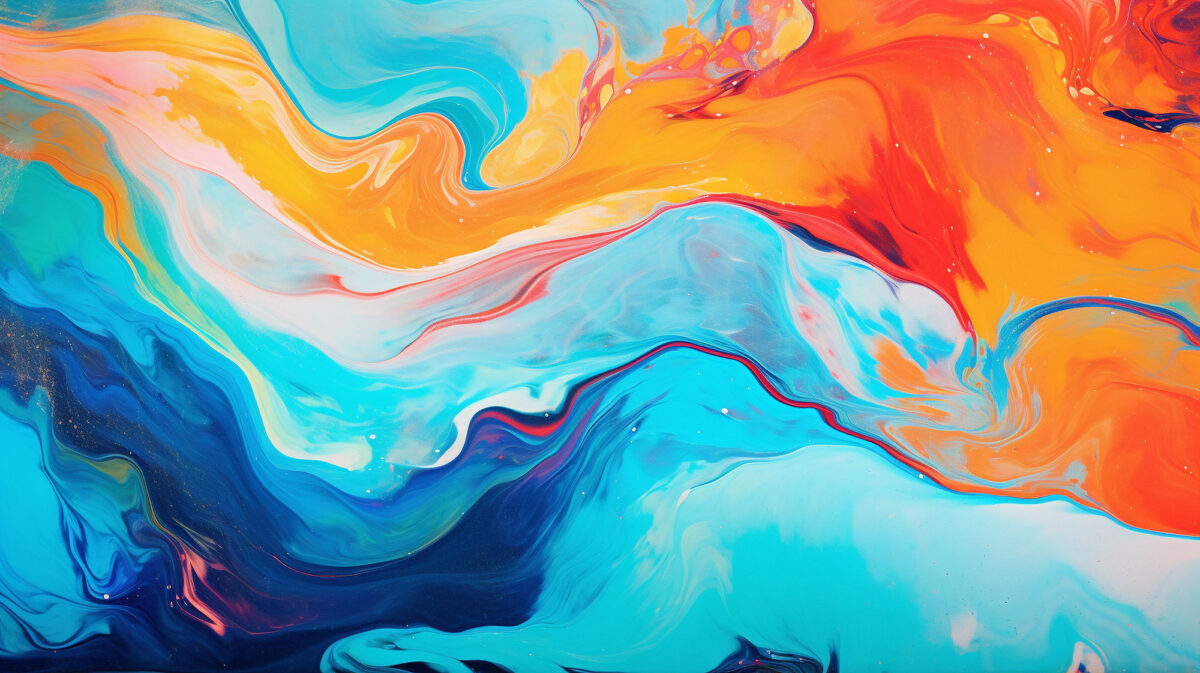 Manufacturers can find additives in the market that could help them increase the PCR content and improve their final product quality
To work with post-consumer recycled (PCR) is not easy due to poor properties standardization, variations between lots, and price, which is not competitive at all with virgin resin.
Additives could be a good ally for manufacturers to enhance these types of resins and contribute to a circular economy.
Small changes for better PCR
First, additives with high moisture and oxygen barrier properties are increasing their popularity because multilayer structures, used for food packaging applications, are not considered recyclable through traditional mechanical recycling processes.  These solutions enable the use of mono-material packaging.
Also, compatibilizer additives aid the processing of multilayer recycled plastics; non-polar resins such as PE and PP with polar resins such as Polyamide and EVOH. In addition, fluidizing additives are very useful when you have polymers with different melt flow indexes (MFI).
Another challenge with PCR is its high percentage of moisture due to the washing and disinfection processes.
Using a desiccant additive helps prevent defects such as "fish eyes" or outgassing marks on the surface of injected or blown parts.
Another product brand owners cannot miss is the antioxidant additive which:
aid polymer thermal stability during processing.
helps preserve mechanical properties.
delays the thermal degradation of the materials.
provides a better appearance.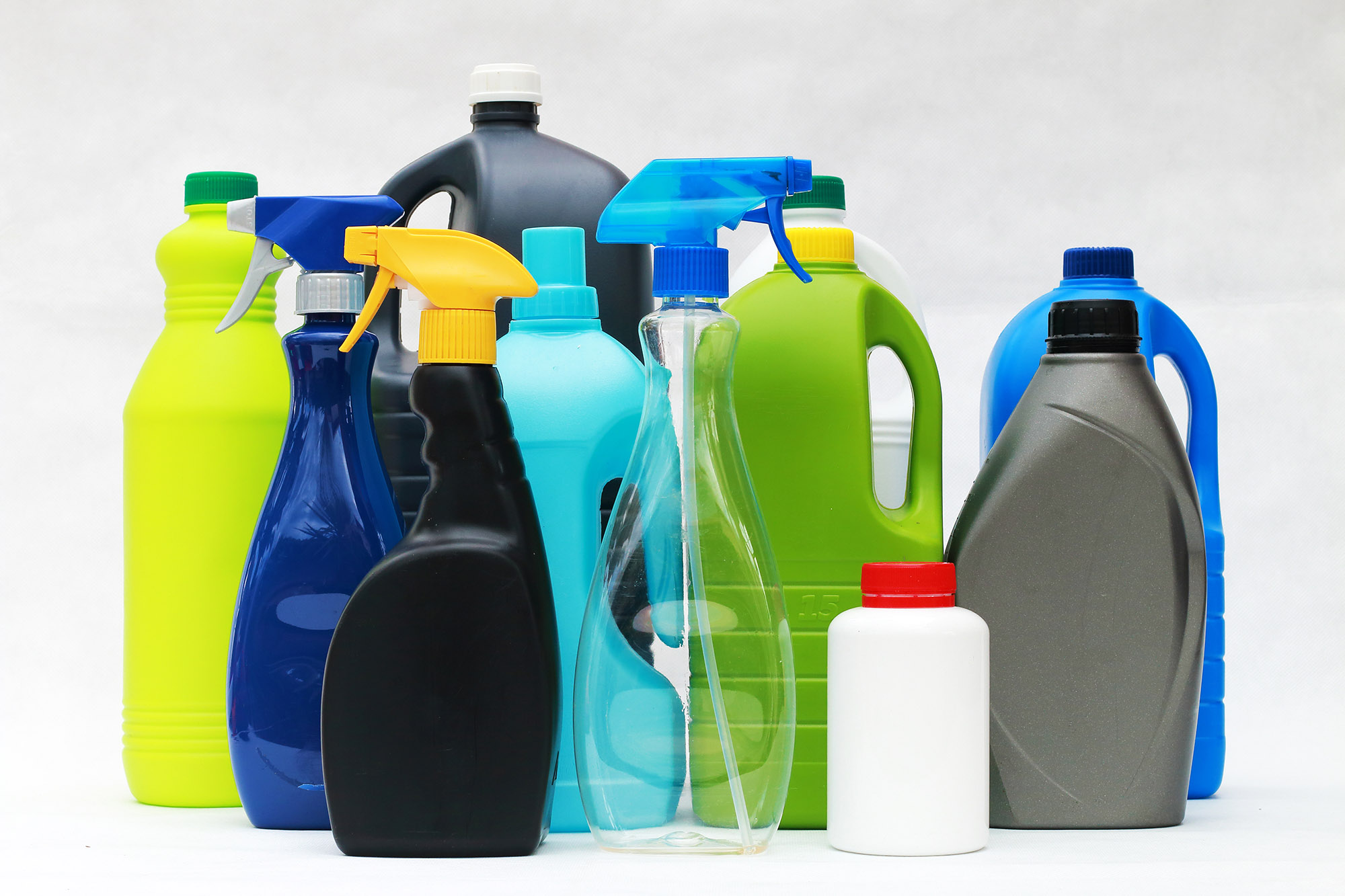 Finally, in the first life of plastic, chemical raw materials or foodstuffs could leave residues of unwanted odors in packaging. An odor-neutralizer is an aid to include PRC in new products.
Find the best solution
Renowned additive companies are no strangers to these technologies and are open to helping brand owners and manufacturers with their processes.
For example, Avient has a full portfolio of barrier and scavenger additives, additive dispersions, and antioxidants. Also, AMPACET has a recycled content optimization portfolio. You can consult a variety of solutions with your masterbatch provider.