3D Printer Regulations: New York's Fight Against Ghost Guns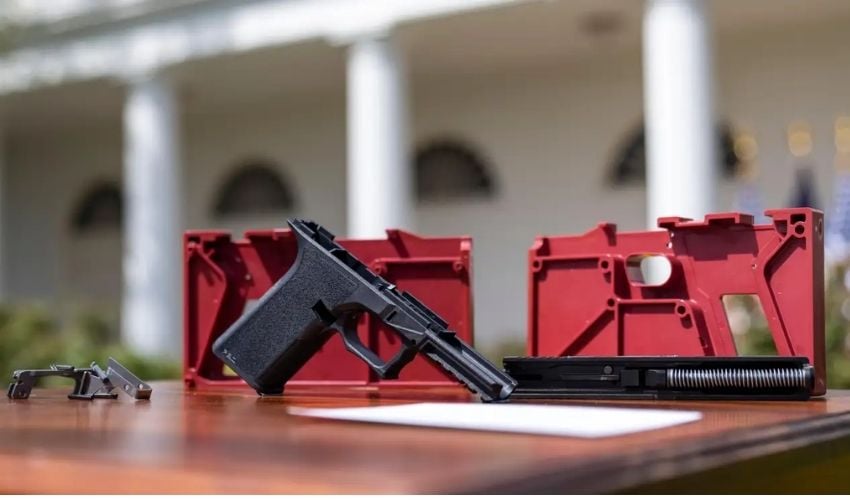 A recent development in New York has thrust the issue of 3D printed firearms into the spotlight of legislative discussions. This development follows a series of arrests in the state, all linked to the production of untraceable weapons manufactured using 3D printers. In response, lawmakers have put forth a critical bill, AB A8132, which advocates for mandatory criminal background checks for prospective buyers of consumer desktop 3D printers.
This pivotal legislation aims to tackle the growing concern surrounding ghost guns—firearms that are unregistered and lack serial numbers—crafted from components produced through 3D printing technology. The bill's definition of a 3D printer encompasses a wide spectrum, including any device capable of generating three-dimensional objects from digital models.
New York State Representative Jenifer Rajkumar has thrown her support behind this bill, underscoring the urgency of the issue, exemplified by recent incidents where 3D printed firearms were discovered, even in places like a daycare facility. The ease of accessing online resources for 3D printed weapons has raised alarming safety concerns, especially for minors. Over the past two years, the New York Police Department has reported a staggering 60% increase in the confiscation of ghost guns. Nationally, the ATF has recovered 20,000 such weapons during criminal investigations.
New York's proposed legislation aligns with an international trend where governments are taking proactive measures to curtail the proliferation of 3D printed firearms. Several states have already implemented or proposed regulations, ranging from the inclusion of serial numbers on 3D printed firearms to background checks on component parts, and the mandatory reporting of all 3D printed firearms to authorities.
The momentum behind such legislation is undeniable, with strong support from law enforcement agencies that are diligently combatting this emerging threat. NYPD Commissioner Edward Caban has strongly asserted that the production of 3D printed guns should not be seen as the future. Across the United States and globally, efforts to keep 3D printed weapons out of the hands of minors and off the streets continue to gather steam.
As the debate unfolds throughout the legislative process, one thing remains clear: the issue of 3D printed firearms demands unwavering attention and decisive action. While perspectives may vary, the overarching goal remains consistent—ensuring public safety and preventing the proliferation of untraceable 3D printed weapons. You can find the full bill HERE.