Teknor Apex Slates TPE With 65 Percent Recycled Content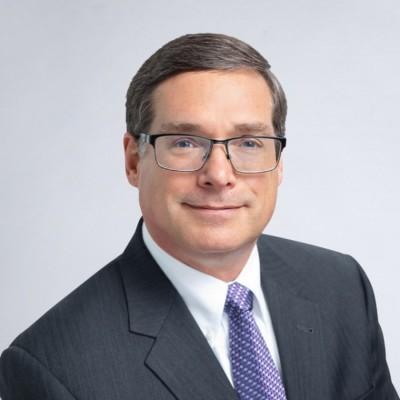 Monprene grade boosts sustainability factor for end-users
Second of a two-part report.
As suppliers increase the sustainability of their resins, one effort proving to be effective is boosting the content of recyclate they contain, either through use of PCR (post-consumer recyclate) or PIR (post-industrial recyclate). One compounder that will introduce a high-PCR-content thermoplastic elastomer by year's end is Teknor Apex Co., of Pawtucket, R.I., which will add a grade with 65 percent PCR to its Monprene line of TPEs.  
"The product has just been developed," says Jonathan Plisco, commercial co-founder, innovation team. He declines to reveal details about the material, but notes the company is doing a lot of work with sustainable formulations and is looking at using more carbon-negative additives in its grades. "The project I work on is called Zero Carbon," Plisco adds.  
The term zero carbon, of course, refers to materials whose production offsets or removes more carbon from the atmosphere than is emitted.  
Monprene Includes Versatile Elastomers
Monprene is a line of TPEs that's used mostly for consumer products. Based on polyolefin, polyurethane, styrenic and thermoplastic vulcanizate (TPV) chemistries, the material offers broad thermal performance, a wide hardness range, colorability, resistance to household chemicals and food-contact properties.  
Plisco says Teknor Apex will source PCR for the grade the same way it does with PIR for two new grades of Sarlink thermoplastic vulcanizates it just commercialized (see Teknor Apex story, Sept. 12): through contractual agreements in North America and Europe that assure a supply of recycled material that meets specifications. "We could theoretically supply a global product if we get sourcing in Asia," he notes. Multiple streams of PCR will be sourced for the formulation, which is based on SEBS (styrene-ethylene-butylene-styrene) compounds. Target applications are non-medical and non-contact consumer products.  
Biobased Additives Minimize Carbon Emissions
Teknor Apex is also looking at using biobased content streams to reduce carbon emissions or to achieve zero-carbon, or even negative-carbon status in production. One material it is working with comes from UBQ, of Tel Aviv, Israel. UBQ, after a decade of research, developed a proprietary process that converts municipal solid waste into a biobased thermoplastic that can be used as an additive or by itself as a resin to produce products. The material has a UL 2809 certification, meaning it contains 100 percent recycled content and is fully recyclable, and is a USDA BioPreferred Certified Product, meaning it contains at least 50 percent biobased content (though the actual amount is 100 percent).  
"This is material that is diverted from landfills," Plisco says. "We put it in formulations as filler." UBQ, importantly, has a carbon footprint of -0.8, so it is carbon negative, which is another boost for companies seeking sustainable materials for products. "UBQ is not the only company that does this but is the primary one we work with," he says. "There are plenty of low-carbon additives we can use."  
Plisco's colleague, Scott Nakon, global automotive market manager, said in a Sept. 12 post about two new high-PIR-content automotive grades of Sarlink TPV, that despite the use of recycled material the elastomers do not compromise on performance. "The specs revolve around performance," he said, adding that the new SRX 3100B Series of Sarlink TPVs "matched up [with] our 3100 series" in the Sarlink line.  
Nakon said that at the Fakuma trade expo, Oct. 17 to 21 in Friedrichshafen, Germany, Teknor Apex will present "Ask an Expert" sessions at its booth, Hall B2, #2114, for attendees seeking more information about new and current products.