Solar Panels Seen as Fast-Growing EV Charging Option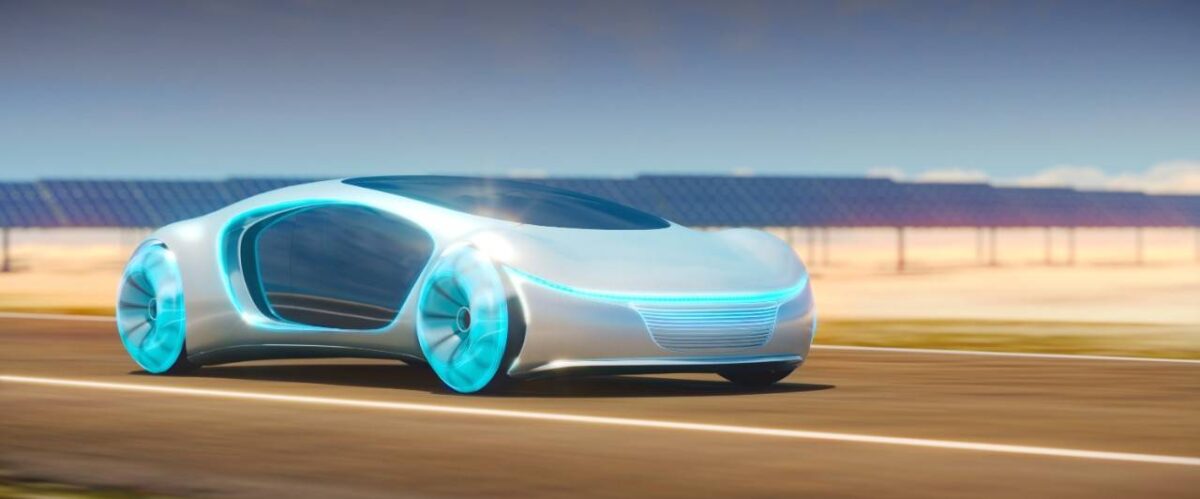 Report forecasts 35.5 percent CAGR for vehicle panels and related systems
More electric vehicles are planned for major global markets in the next decade. While the technology is growing rapidly, questions remain about infrastructure, specifically, will there be enough charging stations installed in the next decade to meet the aggressive EV sales targets set by auto OEMs and governments? Clearly, a lackluster charging network will not convince consumers to invest in the vehicles.
As reported on Aug. 4, seven automakers will form a joint venture by year's end to install a high-powered charging network in North America (see "Auto OEMs Slate Joint Venture to Build Charging Stations in North America"). Plans are to create at least 30,000 charging stations in urban areas and on highways by the end of 2024, most with 10 to 20 high-power chargers each.
'Fast' Charging Stations Are Still Slow for EV Drivers
No matter their abundance, charging stations will still require time to fully charge an EV—anywhere from 20 minutes to 1 hour depending on kilowatts delivered by charging stations. Fast-charging stations should deliver up to 150 kW per charge, and thus be on the faster end of the time equation, while slower stations will deliver at least 6 kW.
One avenue of EV design that may figure in rapid charging is the solar vehicle, which is equipped with photovoltaic cells to convert sunlight into energy to power a car or recharge its batteries. The future for such vehicles is bright, reports HTF Market Intelligence Consulting Pvt. Ltd., of Pune, India, in a report titled "Solar Vehicle Market Dynamics, Size and Growth Trend 2018- 2028".
The consultant forecasts that the global solar vehicle market will be valued at $2.53 billion in 2029 compared with its current market size of $280.4 million—a compound annual growth rate of 35.5 percent.
Many Factors Spur Use of Solar Energy in EVs
The company credits this growth to various factors:
Ongoing advancements in photovoltaic technology that make solar panels more efficient and cost-effective, and which in turn allow solar vehicles to improve energy generation.
Solar panels can be integrated into conventional EVs to extend their range and reduce reliance on grid charging. Some manufacturers offer solar roof options as features in their EVs.
Solar racing competitions, such as the Bridgestone World Solar Challenge that covers 3,500 km (2,175 miles) through Australia's Outback, drive innovation in vehicle design and technology, leading to breakthroughs that can be applied to commercial vehicles.
Many solar vehicles have systems to store excess energy generated during sunny periods. These systems provide power when sunlight is not available, such as at night or during overcast conditions.
Government incentives including subsidies and tax benefits to promote the adoption of solar (and electric) vehicles, encouraging consumers and businesses to invest in these technologies.
Advances in solar panel efficiency, energy storage and electric propulsion technology that make solar vehicles viable and attractive options.
Solar vehicles are, of course, sustainable and environmentally friendly; solar energy is free; and solar can be used to power a number of vehicles—public transit, last-mile delivery and specialized vehicles, providing a range of business opportunities.
The companies profiled in the report include Tesla, Nissan Motor, BYD Auto of China, BMW, Volkswagen, Toyota, Ford, Volvo, Daimler AG and Hyundai.