PHA Polymer Forecast to Grow at 15.9 Percent CAGR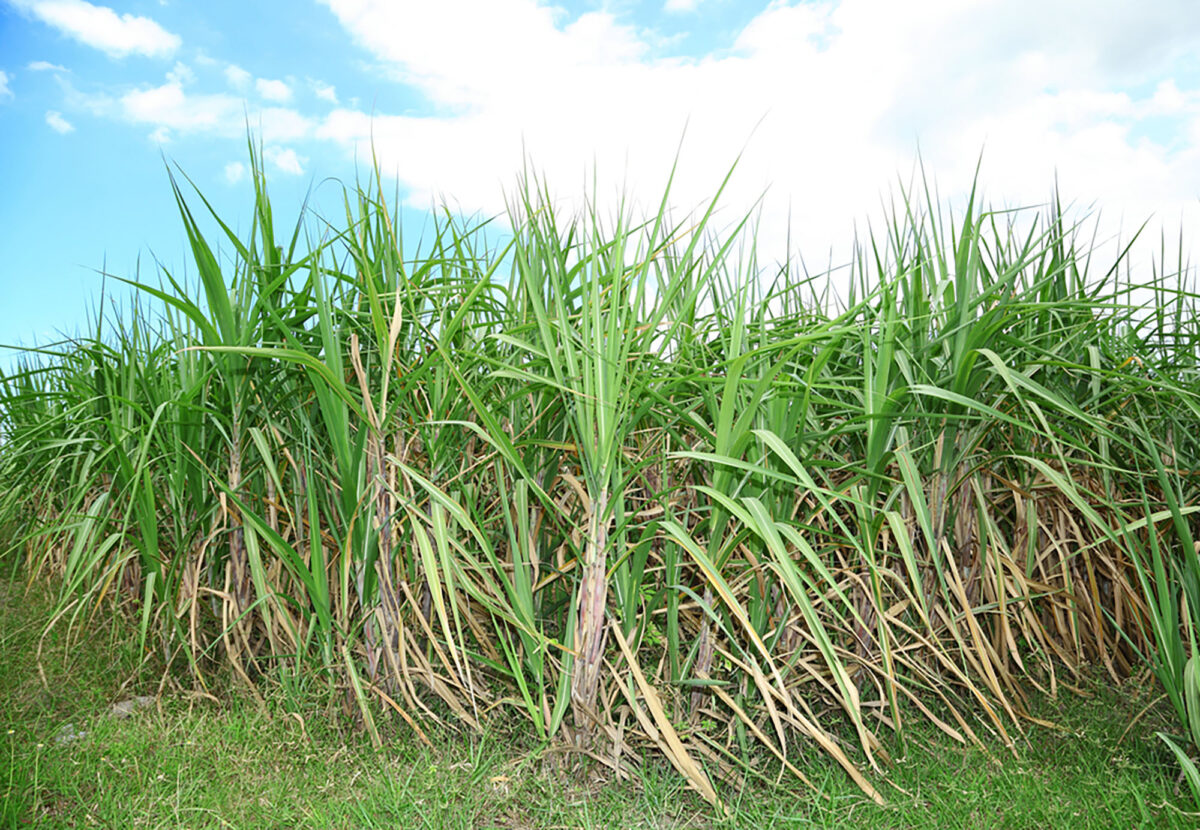 High rate for biobased polyester reflects growing demand for sustainable products
One of the fastest-growing polymers in the next five years will be PHA—polyhydroxyalkanoate—a biobased polyester with beneficial properties for applications such as medical devices and components and food packaging, among others. PHA is, as well, biodegradable, allowing it to meet growing end-user demands and regulations for sustainable materials, especially in Europe.
According to a recent study by consultant Reportlinker.com titled "Polyhydroxyalkanoate Market by Type, Production Methods, Application and Region—Global Forecast to 2028," the value of the PHA market will increase to $195 million in 2028 from $93 million in 2023, a compound annual growth rate of 15.9 percent (https://www.reportlinker.com/p04660850/?utm_source=GNW).
The report finds that biomedical applications were the second-largest market for PHA by volume in 2022. Not surprisingly, PHA and other biobased polymers are increasingly specified for biomedical components, drug delivery systems, wound treatment and tissue engineering.
Biobased and biodegradable materials such as PHA and polylactic acid (PLA) compete with fossil fuel-based polymers like polyethylene, polystyrene, PVC and polypropylene for medical applications. The mechanical properties of PHA vary, from brittle to elastomeric depending on the process used to make the polymer.
Environmental Regulations Drive PHA Growth
Strict environmental regulations are driving PHA market growth. Europe and North America are introducing ever-more challenging mandates, which can provide market opportunities for suppliers. For example, key manufacturers of PHA are integrating technologies to improve product quality.
Sugar fermentation is expected to be the second-fastest-growing application for PHA in value during the forecast period. "Sugar fermentation is a broadly implemented production method for PHA, mainly due to the lavish accessibility and ease of consumption and conversion of raw materials such as sugarcane, beet, molasses and bagasse (a fibrous byproduct of sugarcane production once considered waste) by bacteria to produce PHA," the report states. "This method is estimated to exhibit a significant CAGR in value during the forecast period."
Additionally, the use of sugar fermentation for PHA production offers the advantage of utilizing agricultural by-products and waste streams, contributing to a more sustainable and resource-efficient approach, the study's authors write.
Europe is now the largest, and is projected to be the fastest-growing, region for PHA in value during the forecast period. Europe has played a pioneering role in the development and adoption of biodegradable plastics, with a strong emphasis on sustainable packaging. The region has witnessed a notable rise in environmental awareness, leading to implementation of stringent regulations.
PHA Spurs Growth of Biowaste Treatment Plants
These regulations, in turn, have spurred the establishment of advanced biological waste treatment facilities, providing efficient solutions for managing waste in an environmentally friendly manner. Europe's proactive approach towards addressing environmental concerns and promoting sustainable practices has set a benchmark for other regions to follow, the report notes.
According to various sources, PHAs are biosynthesized by a bacterium fed by inexpensive oils derived from the seeds of plants such as canola, soy and palm. In contrast to fossil fuel-based plastics, PHA occurs in the cells of the bacteria during growth. PHA is versatile, adaptable, heat- and UV-resistant, FDA-approved for food contact and capable of properties comparable to many petrochemical plastics. The material can be formulated to create different types of polymers for a range of applications including food packaging.
There are at least nine PHA families; these are usually categorized according to molecular chain length—short, medium and long. PHA products range from amorphous to highly crystalline and from high-strength, hard and brittle to low-strength, soft and elastic.
PHAs are produced in small quantities, which makes them less readily available. Typically, the production of PHA (and other biodegradable plastics) incurs a 20 to 80 percent cost premium over conventional plastics. The reason behind this is the expensive polymerization process involved in biodegradable plastics.
The report segments the market for PHA based on type, production method, application and region, and provides estimations of volume and value for the overall market size across various regions. A detailed analysis of key industry players is supplied to provide insights into their business, services, key strategies, product launches, expansions and mergers and acquisition associated with the PHA market.
The key players profiled include Danimer Scientific (U.S.), Shenzhen Ecomann Biotechnology Co. Ltd. (China), Kaneka Corp. (Japan), RWDC Industries (Singapore), Newlight Technologies LLC (U.S.), TianAn Biologic Materials Co. Ltd. (China) and Biomer (Germany).