LyondellBasell Will Close Polypropylene Plant in Italy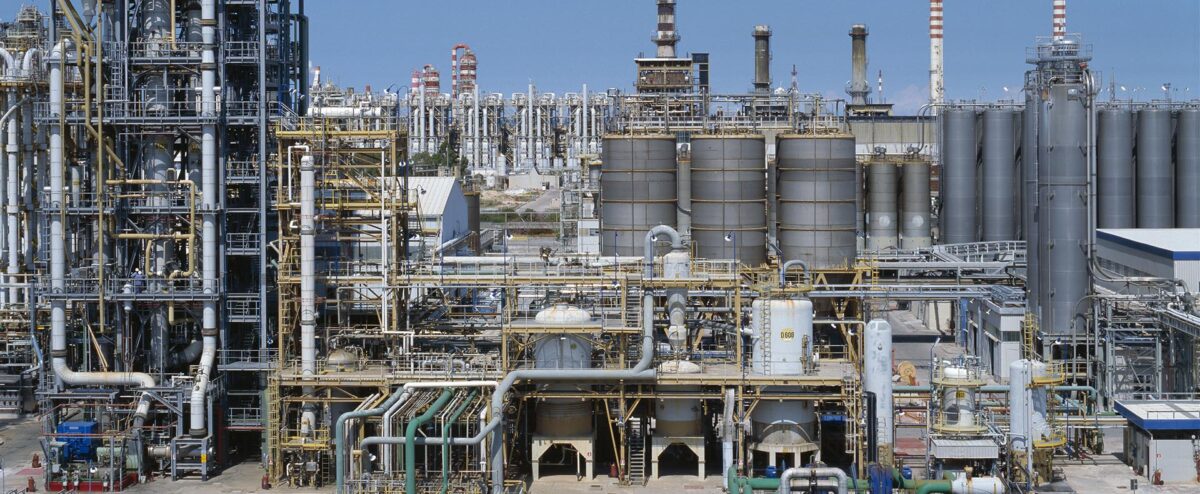 Line is not viable, company says, adding that economic trends and new capacity are also factors
LyondellBasell announced on Sept. 5 that it plans to permanently close one of two polypropylene lines that it operates in Brindisi, Italy, by the end of the year. The line has nameplate capacity of 235,000 metric tons per year, and is being shuttered because it is "uncompetitive," says Jim Guilfoyle, senior vice president for olefins and polyolefins.  
The line slated for closure produces specialty and high-end PP grades using the company's Spherizone technology. The facility came online in 2002 and was the first to use the process. The resins it produces are mostly for the pipe, construction, automotive and household products sectors.  
"After thorough analysis, we believe that closure of this unit is the most sustainable solution from a strategic and financial standpoint," Guilfoyle says. "This unit is the oldest of its kind in the world … The market environment for our PP products of this Brindisi unit has become increasingly challenging, and the outlook provides little improvement." 
The other line at Brindisi, which is in southern Italy, will remain open. It is a Spheripol technology plant and has nameplate capacity of 260,000 metric tons per year. The facility mostly produces commodity homopolymer grades, which are primarily for packaging.  
Ongoing Factors Affect Competitiveness
Various influences affect the competitiveness of the line slated for closure. In addition to its age, economic problems such as inflation, high interest rates and generally low consumer spending in Europe and other regions it serves have slowed demand for products and construction projects the plant's resins would have been used for.  
LyondellBasell also has no integrated upstream propylene production capacity at Brindisi. It sources around 220,000 tons per year of feedstock propylene from the Brindisi cracker of chemicals supplier Versalis and ships in the rest by sea from other sites, which adds freight costs to its manufacturing expense.  
The closure is not expected to affect regional or global PP supply. Analysts forecast that suppliers will add 20 million metric tons of PP capacity between 2023 and 2025, almost twice the amount needed to keep pace with demand.