Lego drops plan to make its bricks from recycled PET bottles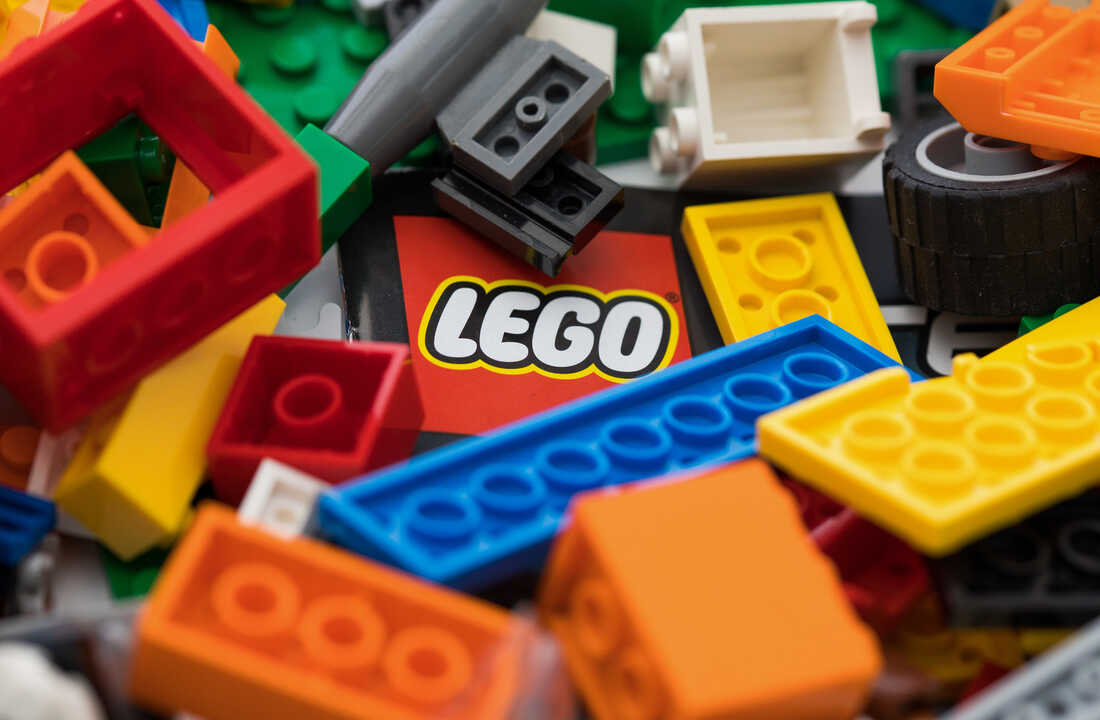 Lego has found it's not easy being green. The Danish toymaker spent years testing PET resin made from recycled bottles as a potential replacement for ABS in its famous building bricks but has now abandoned the effort.
Lego pledged in June 2021 to begin selling prototype bricks from recycled plastic within two years and said then it had 150 employees devoted to the issue of sustainability. But Lego CEO Niels Christiansen told the Financial Times on Sunday they'd since learned that using recycled PET plastic would have led to higher carbon emissions.
"We tested hundreds and hundreds of materials," he said. "It's just not been possible to find a material like that."
The BBC reports that about 80 percent of the 110 billion to 120 billion plastic pieces Lego makes per year contains ABS. The company's goal was to find non-oil-based material alternatives.
Recycled PET caused production problems
"It's like trying to make a bike out of wood rather than steel," said Tim Brooks, Lego's head of sustainability said in a statement. He was referring to how the non-oil-based material was softer and demanded extra ingredients for durability, as well as greater energy for processing and drying.
The "level of disruption to the manufacturing environment was such that we needed to change everything in our factories" to scale up recycled PET use, Brooks said. "After all that, the carbon footprint would have been higher. It was disappointing."
Still, the company says it remains fully committed to making Lego bricks from sustainable materials by 2032. It said it now is focusing on making each part of ABS more sustainable by incorporating more bio-based and recycled material. Christiansen said the group will triple spending on sustainability to $3 billion a year by 2025 while promising not to pass on higher costs to consumers.