Advanced Composites Will Be $88.7 Billion Market in 2031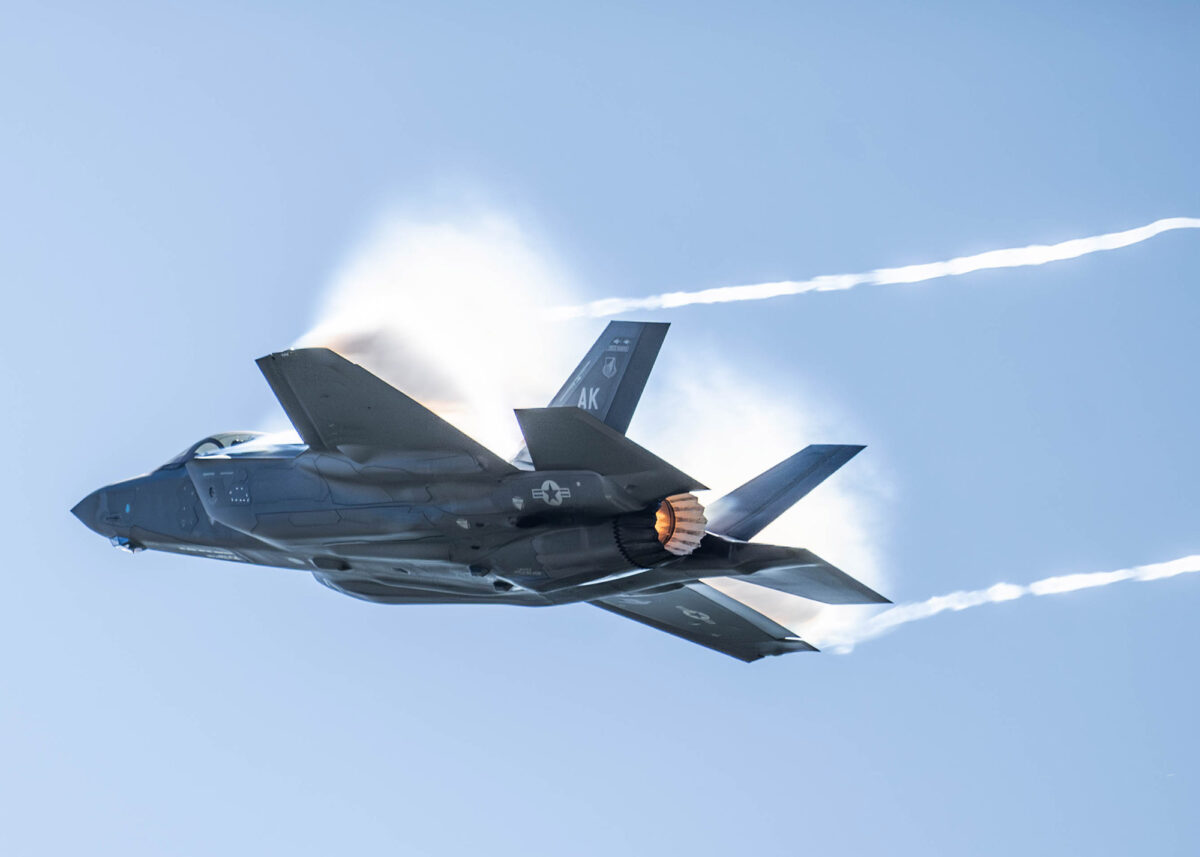 Led by carbon fibers and thermoplastics, global opportunities will drive demand and value
Carbon fiber will be the dominant composites material through 2031, when the value of the global market for all composites is forecast to reach $88.7 billion, an increase from $34 billion in 2021 that represents a compound annual growth rate (CAGR) of 10.2 percent from 2022 to 2031.  
This was one finding of a study announced by Allied Analytics LLP on Sept. 7, titled, "Advanced Composites Market by Product Type, by Resin Type, by End-Use Industry: Global Opportunity Analysis and Industry Forecast, 2021 to 2031." The study reports that carbon fiber accounted for 60 percent of the advanced composites market in 2021 and will maintain its dominant position during the forecast period. The segment will experience the fastest CAGR of any market segment—10.3 percent from 2022 to 2031.  
Benefits of Carbon Fiber and Thermoplastics
Carbon fiber composites provide many properties that end-users find attractive, notably, high corrosion resistance, low thermal expansion and exceptional durability. They are broadly used in the production of aerospace and defense parts, wind energy turbines and may become staples of electric vehicles.  
Meanwhile, based on resin type, thermoplastic resins held the largest market share with nearly 60 percent of the advanced composites market in 2021 and are expected to maintain dominance during the forecast period. The segment is projected to post a CAGR of 10.3 percent from 2022 to 2031. Thermoplastics are specified for diverse applications due to their range of properties, including high heat resistance, dimensional stability, electrical insulating capacity and more. 
Aerospace and Defense Are Key Markets
In applications, aerospace and defense held the largest composites share in 2021, with 60 percent of the global market. A&D is expected to maintain its dominance during the forecast period. In fact, the segment is projected to see the largest CAGR from 2022 to 2031, 10.5 percent, due to the adoption of advanced composites in various parts and components of new-generation military aircraft.  
Not surprisingly, with its concentration of high-tech manufacturing the Asia-Pacific region was the largest advanced composites market in 2021, capturing nearly 40 percent of the global market. The region is forecast to lead in revenue in 2031, due to the growth of aerospace and automotive markets in such countries as China, India and Japan.  
The North American market is projected to achieve the fastest CAGR during the forecast period—10.3 percent. This will be due to high demand for advanced composites in industries like aerospace, automotive and wind energy. The North American automotive industry expanded significantly during the past 10 years and is predicted to maintain steady growth, and use of advanced composites, over the forecast period.  
The study includes an analysis of key suppliers, among them: Dupont, Hexcel, Huntsman, Momentive, Owens Corning, SGL Carbon, Solvay, ST Advanced Composites, Teijin Ltd. and Toray Industries.