Yamaha Hits the Right Notes With Molded Wind Instrument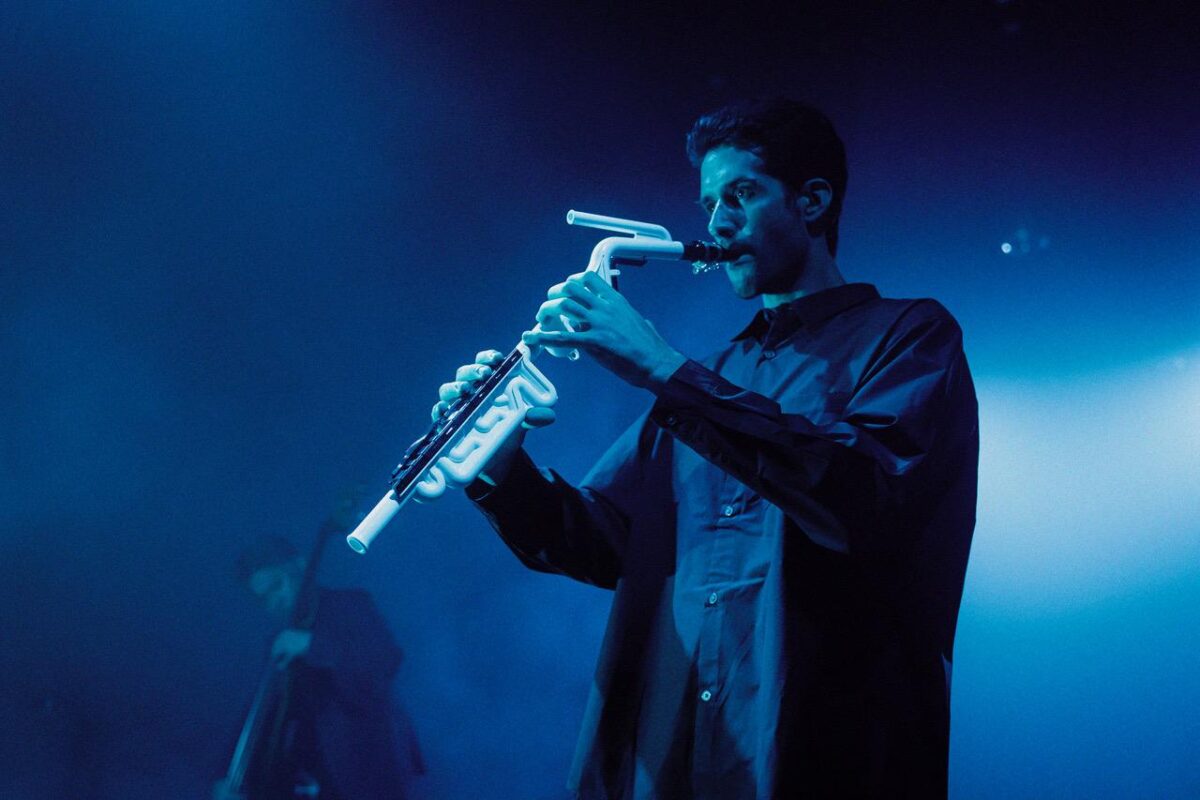 Saxophone-like instrument is compact, lightweight and affordable
IDEA 2023: Part three of a series


Yamaha Corp. has molded what it calls a "casual wind instrument," the Venova, out of ABS resin that it says "lets beginners enjoy tenor saxophone-like playing feel and performance." Jurors of IDSA's International Design Excellence Awards presented it with a Silver Award at the group's conference in New York on Aug. 23.
The Japanese firm's Yamaha Design Library says the instrument's branched pipe structure and meandering shape produce a saxophone-like tone from a compact portable form with few keys. In its award entry, Yamaha stressed key benefits of the plastics body. "Resin construction makes the Venova affordable. It is compact, lightweight, resistant to environmental changes and washable, so people can play it outside."
Low Price Promotes Learning to Play
The high price of wind instruments is a barrier when people want to learn, said Yamaha. The company noted how Venova's lower price (about $230 on Amazon) helped to increase the number of people who want to learn to play a wind instrument.
It added that the simple maintainability and recorder-style fingering help inexperienced players learn to play the instrument. This brief YouTube video shows how the fingering works. It's been described as "a totally new type of wind instrument that blends the simplicity of a recorder with the sound of a saxophone."
"It offers a feel and tone that satisfies advanced players as well. The series includes soprano and alto versions, offering the enjoyment of playing in three registers."  This jam session provides a snippet of the instrument's sound.
Yamaha created this Venova YVS-140 model in response to people wanting to enjoy the freedom to play a wind instrument easily in various situations, such as outdoors or in casual playing sessions. To the player, it said, the upper surface has the round form of a wind instrument, while the sound hole section features broad, flat covers for better playability.
"We fine-tuned the pipe length and diameter, while maintaining the consistency of the design."
The product award entry said that Yamaha used a phenolic resin for some undesignated body parts, and polypropylene for the instrument's reed. The company did not respond to an email seeking further details. —Robert Grace
---
View other IDEA 2023 stories in this series: