Recycled Plastics Supplier Cyclyx Adds Brokerage Service to Offerings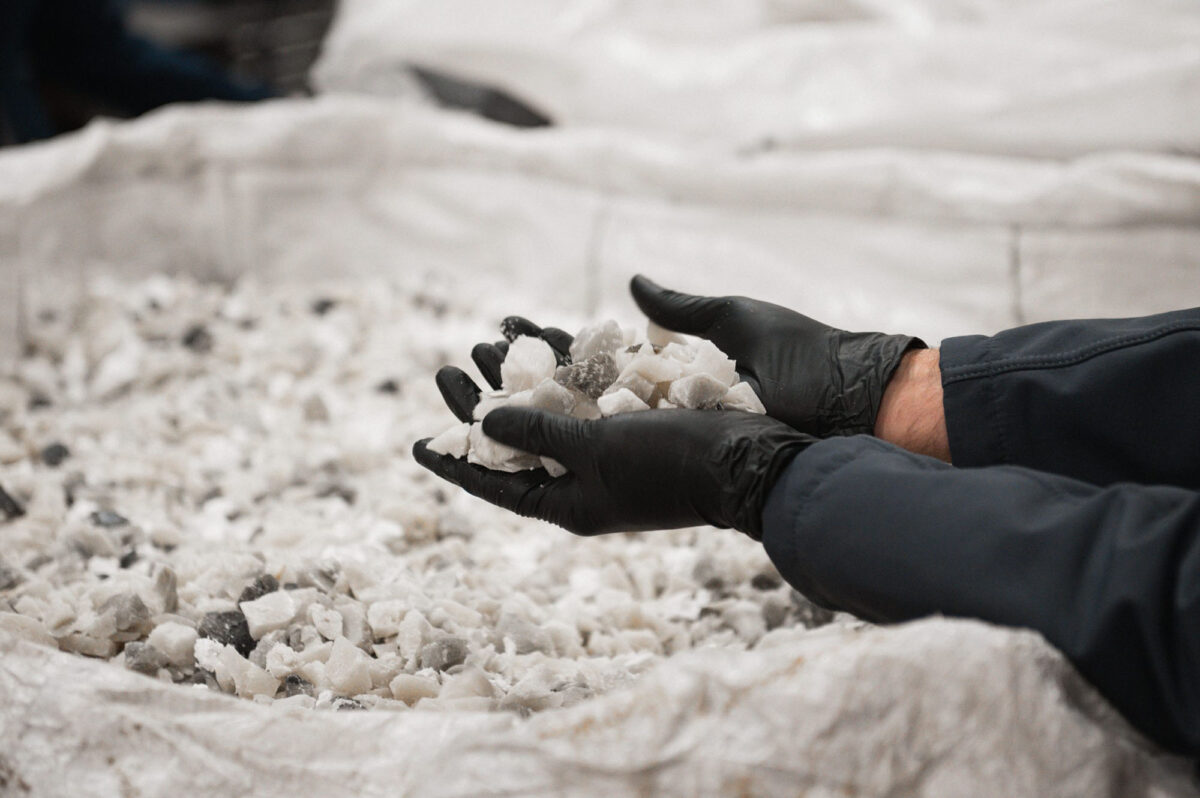 Brokering plastics to other recyclers will divert waste materials from landfills
Cyclyx International, of Portsmouth, N.H., a consortium-based, post-use plastics supplier, has launched Cyclyx Brokerage Services. The business will sell waste plastics that the company sources, which are not suitable for processing by Cyclyx in its Circularity Center based on the needs of offtake partners. These plastics will be brokered to other mechanical or advanced recycling customers to increase the proportion of plastics diverted from landfills.  
The Cyclyx business model includes its "10 to 90" program, which the company describes as a mission and challenge to increase recycling of post-use plastics from the current rate of around 10 percent (or less) to 90 percent, by building supply chains for typically hard-to-recycle plastics.  
Reuse Process: Collect, Characterize and Recycle
Cyclyx collects plastics waste from curbside, community, corporate and retail sources, chemically characterizes the material and breaks it down for recycling at its Circularity Center, then supplies material to consortium members for use in their products.  
The brokerage service leverages Cyclyx's chemical profiling of waste plastics to find recycling options for an array of materials diverted from landfills. The company says the brokerage broadens its ability to supply custom compounded feedstocks from hard-to-recycle plastics.  
Cyclyx says it has the experience and international network via its consortium to create collaborations across the value chain of plastics. Implementing brokerage services will generate business opportunities for reducing landfill plastics and redirecting them to new recycling options. This in turn will further develop a circular economy that prevents the end-of-life disposal stage now seen for most complex waste plastics, the company adds.