PRL Expands Sustainable Engineering Resins Portfolio to Meet Demand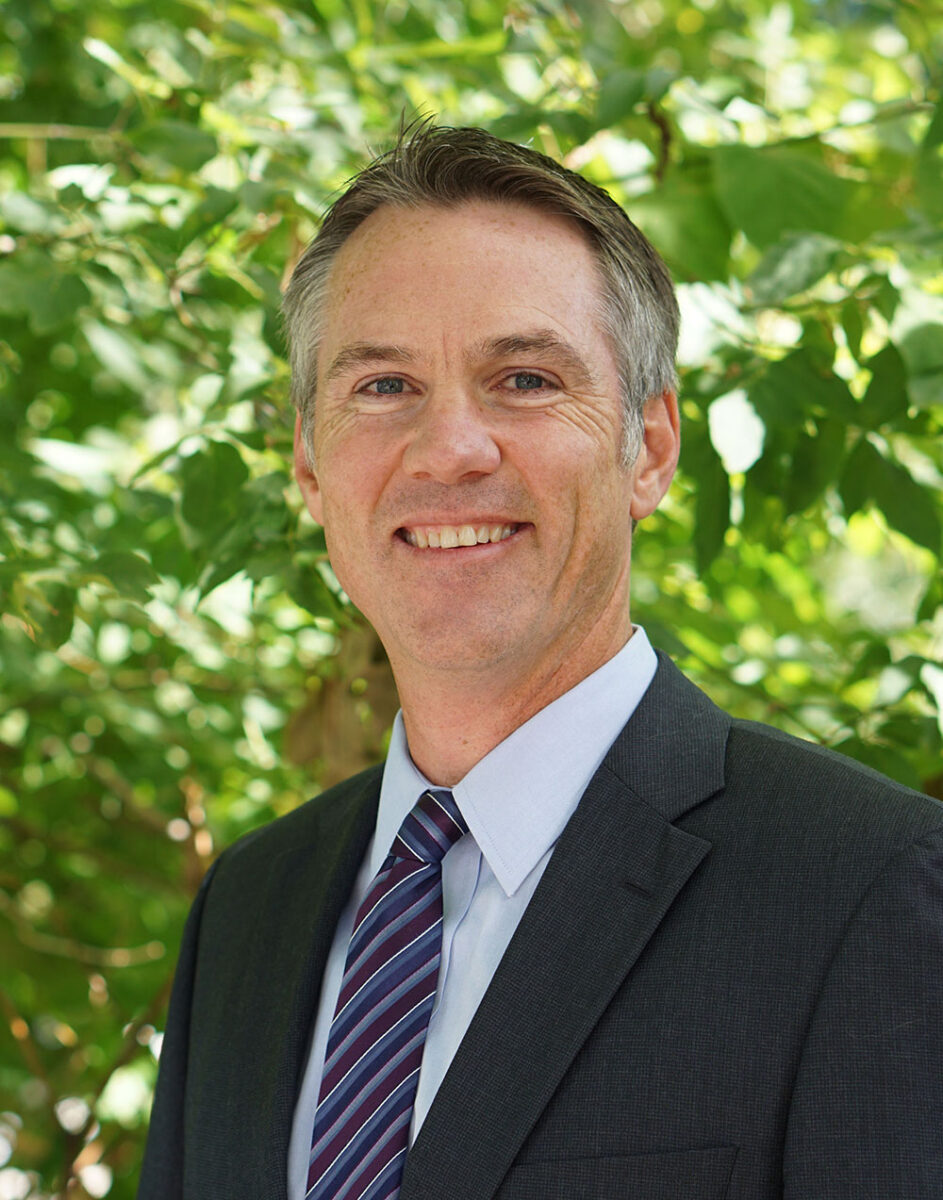 Compounder certifies like-virgin properties for grades with 50 percent recycled content
Developing sustainable products that can help create a circular economy is high on the list of objectives for many companies. Especially at Polymer Resources Ltd. (PRL), a compounder based in Farmington, Conn., which is filling out a new portfolio of sustainable engineering resins for customers that want compounds with high content of recycled plastics and few, if any, tradeoffs in properties and end-product performance compared with many virgin resins.   
PRL has always used recycled plastics in compounds, says Scott Anderson, president and COO. "In the past, we called them utility grades. They were often viewed by our customers as a way to reduce costs although what we were providing was a high-quality, reliable product. We have transitioned to sustainable grades, creating UL-listed grades which are highly specified" and formulated to bring recycled material "back to like-virgin properties" in compounds.  
"We make highly specified resins utilizing [recycled] feedstocks, closely control what [recycled material] comes in, inspect it carefully, understand its properties, and utilize virgin feedstocks and additives to bring [the recycled materials] back to life," he says.  
Sustainable Grades Cost-Competitive With Virgin Resins
In terms of cost, "our goal is to get [sustainable grades] price competitive with virgin. There's a significant cost in collecting, grinding and reprocessing materials. Our goal is to be as close to virgin pricing as possible. Many customers say they'll pay a premium in certain cases but find it difficult to do so. Often, if there is a cost premium required to move to a grade made with recycled material, customers are reluctant to make the switch." 
To optimize the use of recycled plastics, PRL hired a specialist five years ago whose sole job is to scout locations as clean and reliable sources of recycled material.  
"Our representative goes to markets with single feedstock," says Anderson. "He also goes to molders that process multiple materials and helps them put procedures in place to keep the scrap separate. Many products look similar and can contaminate a batch quickly." PRL tests every box of scrap that comes into the plant to determine how—or if—it should be processed before adding to the sustainable grades.  
The company compounds engineering resins: polycarbonate (PC), ABS, polybutylene terephthalate (PBT), nylon 6 and 66, acrylonitrile-styrene-acrylate (ASA), polyphenylene ether (PPX) and blends.  
Compounds Certified to Data Sheet Properties
Grades in the sustainable engineering resins portfolio use 50 percent or higher loadings of post-industrial or post-consumer recycled (PCR) feedstocks and are certified by PRL to data sheet properties. "Most customers push for 20 percent recycled content with a long-term goal of 50 percent," Anderson says. "But we have proven success at 50 percent and greater and certify at 50 percent or more."  
The resins PRL compounds for the line are PC, PBT, PC/ABS blends, PPX and polystyrene blends, and PBT blends.  
Four sustainable compounds are commercial and three more are in development. Products include polycarbonate, different PC grades to meet melt-flow requirements, PPX and a PC/ABS blend.  
In development are flame-retardant (FR) versions of PC and PPX.  
Branding of the sustainable materials is "very sophisticated," Anderson says wryly. "PCGP1S means 'polycarbonate general-purpose sustainable,' with the number indicating melt-flow rate." PC melt-flow numbers range from 1 (lowest) to 4 (highest). Similarly, a PC/ABS blend is listed as PCABSS and PPX as PPXS. Examples of nomenclature for the new FR grades include PCFRS, for PC, and PPXFRS, for polyphenylene ether.  
The sustainable compounds go to applications in the five markets that PRL supplies—electrical, medical, transportation, consumer goods and industrial. Automotive is part of the transportation business.  
The sustainable engineering resins portfolio is registering sales in all five markets, he remarks, primarily to meet current customers' needs. Sales of sustainable engineering resins account for less than 10 percent of business, but Anderson expects that to increase to 25 percent in the next two to three years.  
Demand Is Highest in Electrical Markets
Of the markets, "electrical has a lot of pull, it's where we see most demand for these products now," he says. Juncture boxes are a good application in electrical, and Anderson sees the sustainable grades eventually moving into switches, plates and other components with current flowing through them. Manufacturers of electrical products have sustainability goals and look to enhance the circularity of their products.  
Electrical sales also call for flame-retardant properties, and PRL is getting UL approvals for all sustainable grades.  
Anderson says medical is a bit downlist for the grades because of stringent product requirements. "We can meet those requirements but don't see much pull in the market."
Editor's Note: In an upcoming post, we'll look at PRL's expansion plans and equipment additions.