New Grades of Santoprene, a Versatile Elastomer, Developed for Medical Tubing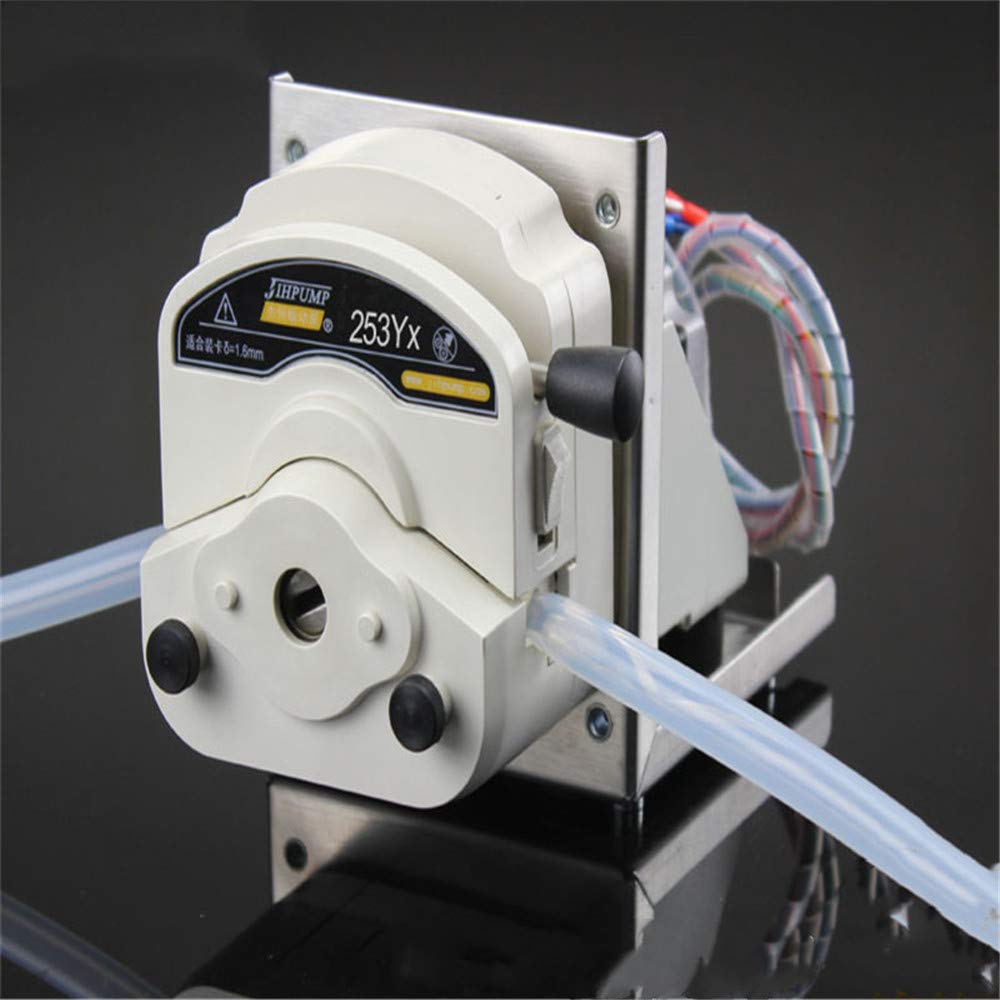 Two versions of the rubber vulcanizate/polyolefin elastomer are for peristaltic pumps
A storied name in elastomers is in the news. Santoprene, a thermoplastic vulcanizate (TPV) now produced by Celanese Corp., is being supplied in two recently developed grades for use as extruded tubing in peristaltic medical pumps.  
TPV materials extend pump performance and life
Santoprene grades 281-64MED and 8281-65MED are formulated with high levels of flexural fatigue resistance to withstand the flex cycles of peristaltic pumps with minimal compression/tension set loss or weight loss from pump abrasion. Tubing made from both grades retains its shape during use, resists kinking and works well with barbed pump fittings. The result, Celanese says, is tubing that maintains consistent levels of fluid delivery and which can extend pump life. The structural integrity of the tubing aids in resisting contamination during use and helps to prevent downtime.  
A message left for a representative of Celanese for comment was not returned. The materials are available for sale in global markets.  
Both grades are neutral in color. Key properties include Shore A hardness of 71 and 68, respectively, for grade 281-64MED and 8281-65MED; specific gravity at 23°C (73.4°F) of 0.95 and 0.92; tensile strength of 6.1 and 5.9 MPa; and elongation at break of 432 and 480 percent.  
Properties Include Chemical Resistance and Light Weight
The TPVs have high levels of chemical resistance to fluids used in healthcare; withstand temperatures from -60°C (-75°F) to 135°C (275°F); are sterilizable with steam or gamma radiation; and comply with USP Class VI and ISO 10993-5, 6, 10 and 11.  
In design features, both grades are 20 percent lighter in weight than PVC and silicone, which helps improve manufacturing and product economics; can be coextruded with polyolefin; and are recyclable and reprocessable during manufacturing.  
Santoprene TPV, developed by Monsanto in 1981, was a ground-breaking elastomer at the time consisting of a dynamically vulcanized EPDM (ethylene propylene diene monomer) rubber added to a thermoplastic matrix of polypropylene. It has the look and properties of thermoset rubber, but due to the PP content, can be processed like a thermoplastic. Depending on the ratio of EPDM to PP, physical properties such as hardness, modulus and flexibility can be customized by application. The material typically provides simple, flexible part design and achieves as much as a 30 percent weight savings compared with parts made entirely of rubber.  
ExxonMobil acquired Santoprene TPV from Monsanto and sold the business, including production facilities, to Celanese Corp. for $1.15 billion in 2021.