Brazilian partners commercialize graphene-enhanced stretch film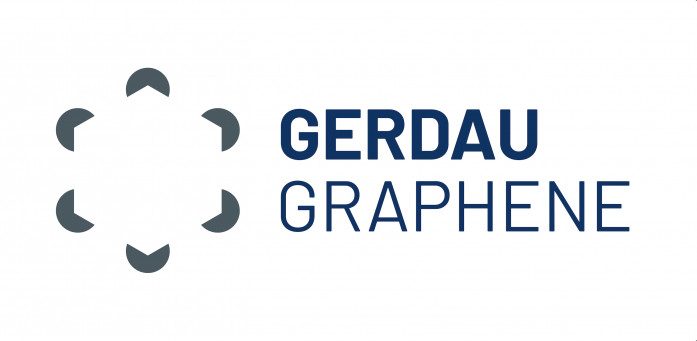 Sevenpack and Gerdau Graphene say new PE film marks a 'world first'
Brazilian flexible polyethylene film producer Sevenpack has collaborated with nanotechnology firm Gerdau Graphene to commercialize what they claim is the world's first graphene-enhanced stretch film.  
The new ultra-thin film, developed using Gerdau Graphene's specialized graphene additive technology, is claimed to be significantly thinner and more durable. Initial testing is said to show the new films could pack 120 percent more material than comparable flexible films without breaking. More durable stretch films reduce consumption of the material per pallet and can increase safety in packing and loading.
Ultra-thin and ultra-strong
Graphene, one of the strongest materials on earth, consists of an atomic monolayer of carbon atoms arranged hexagonally in a honeycomb-like structure. It is the thinnest material known to man, so thin that it is considered to be two-dimensional. 
First isolated in 2004, graphene exhibits extraordinary physical, electrical, chemical, thermal, and mechanical properties. It can be blended with plastics, lending its incredible strength to the polymer matrix, and making the blended plastic material much stronger. It also increases barrier properties against liquids and gases, oxidation and UV light, making it an effective active packaging component, and making it potentially ideal for several smart-packaging applications.
Gerdau Graphene was established in 2019 by Gerdau, the largest steel producer in the Americas, as a nanotechnology company designed to pioneer advanced graphene-enhanced materials for industrial applications.
São Paulo-based Packseven, founded in 1996, is one of Brazil's largest flexible film makers, with 500 employees and three plants capable of producing more than 158 million pounds of film per year.
Commercializing graphene applications
Terrance Barkan, executive director of the Graphene Council, said: "We applaud the partnership between Gerdau Graphene and Packseven as it demonstrates how expert graphene companies can help established industrial players to take advantage of new, advanced materials like graphene to create a competitive advantage."
In announcing this latest development, Packseven CEO Kléber Ávila said, "Integrating graphene into our stretch film enhances its known properties, such as increasing its resistance to sharp objects that could pierce it. On top of that, it's more efficient––you use less of it when stretching, which means a big jump in cargo safety. Our goal," he continued, "is to provide a more durable film to the market and we think this will set a new bar for quality, delivering numerous benefits to transportation, storage, and all sorts of packaging needs."
Flavia Zangrandi, head of product development at Gerdau Graphene, added: "The addition of graphene to polyethylene plastic films has shown gains in material resistance, making it possible to significantly reduce the thickness of the film." This allows for reduced use of virgin resin and/or increased use of recycled plastic in the composition of the final product.
Barkan said: "Graphene is a natural choice to enhance almost any type of polymer by adding strength as well as improving barrier properties. Most people do not appreciate just how little graphene is needed to drive significant mechanical properties making it both economical as well as easier to incorporate.
"All of the hard work performed in the lab over the past almost 20 years since graphene gained global attention is now paying off in real-world applications," he said. "Understanding not just how to produce graphene, but which types and forms work best and how to manipulate these to get scalable results is why we are now seeing commercial adoption."