Ultra-High-Heat Thermoplastics Make Broad Gains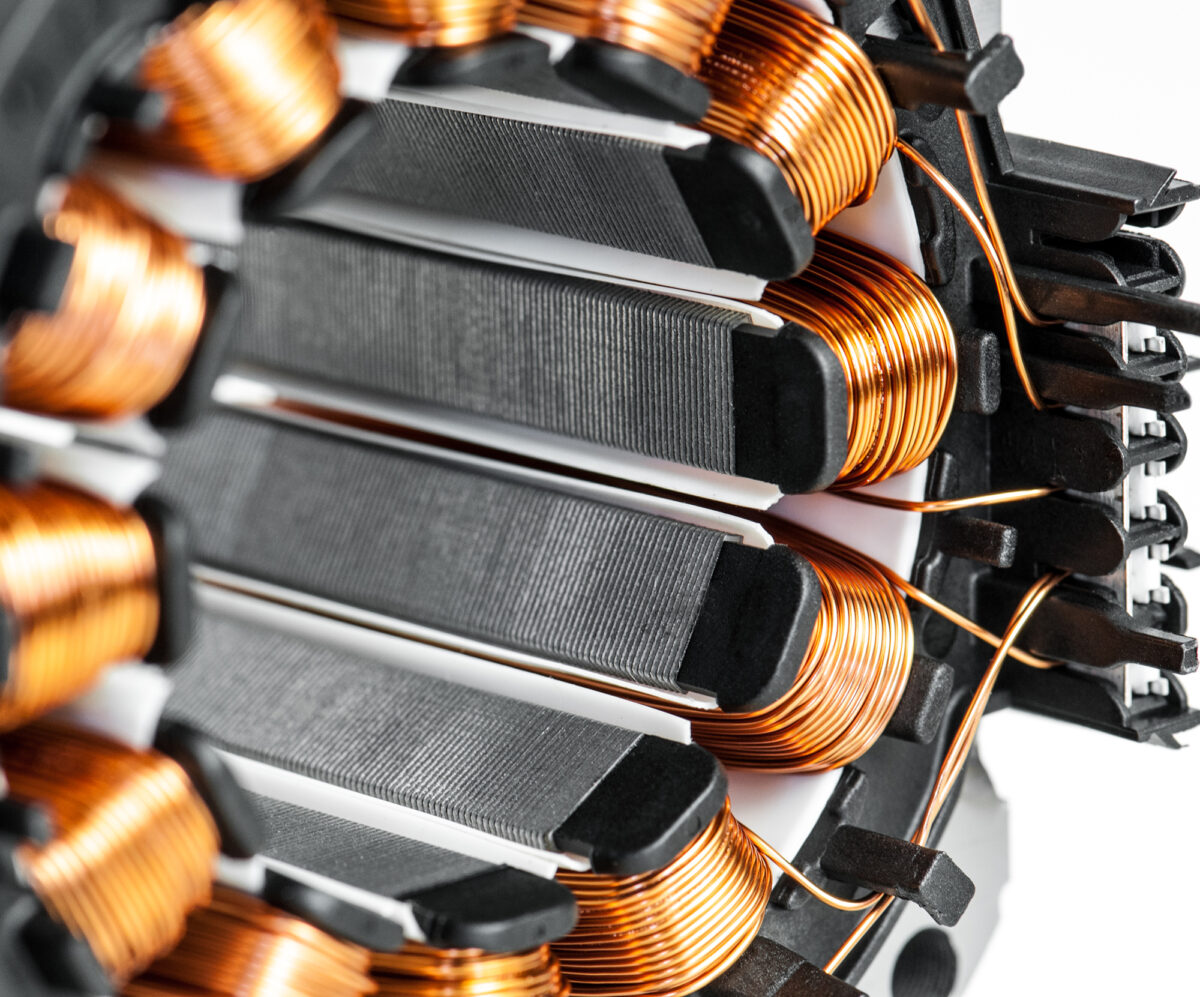 Thermal stability to 1,000°F creates diverse application opportunities
The use of high-heat thermoplastics continues to grow. Their ability to withstand extreme temperatures suits them as metal replacements and notably increases the design flexibility they bring to electronics. 
High-heat thermoplastics withstand extreme temperatures, typically in excess of 300°F on the low end to around 1,000°F.  
Extreme Heat Properties
One high-performing material is Celazole PBI, a polybenzimidazole developed by Celanese Corp. and sold by PBI Performance Products, of Charlotte, N.C. The aromatic linear heterocyclic polymer, which has no known melt temperature, has a glass transition temperature of about 800°F. and heat deflection temperature of about 815°F. at 264 psi.  
Celazole PBI comes in filled and unfilled versions, with glass or carbon reinforcements, and can be compounded with polyaryletherketones for melt processability in injection molding and extrusion.  
Another Celanese high-heat resin is Zytel HTNFR42G45NHSR. The polyamide grade is described as the first thermoplastic to resist industrial dip soldering at 400-420°C (752-788°F) for 2 to 3 seconds. The material enhances miniaturization and lightweighting of components like coil forms, bobbins and motors, which in turn aids automation assembly. 
Materials which the flame-retardant, biobased Zytel grade competes with include phenolic. When compared with the thermoset, Celanese claims such performance metrics as:
Elongation: +80 percent

 

Comparative tracking index: +200 percent

 

Dielectric strength: +200 percent

 

Density: -11 percent

 

No flash

 
Replacing Glass in Data Optics
An evolving application is optics for data centers. Among suppliers developing grades for this is SABIC, whose Extem RH1016UCL polyimide resin is billed as a near-infrared-transparent, weldable grade for injection molded lenses.
The material withstands up to 500°F peak temperature of printed circuit board (PCB) re-flow soldering during PCB assembly and maintains the dimensional stability of parts. With the resin, manufacturers can mount optical connectors with other components in one step, a process not possible with lower-temperature lens materials.  
This transition from pluggable optics to co-packaged optics boosts the speed, scale and energy efficiency of data centers, which face growing demands for more bandwidth and faster transmission rates.  
"Co-packaging helps make the electronic signal path … short and seamless … to facilitate very high data transmission rates," said chief scientist Gabrie Hoogland in announcing the resin last September.  
Improving Aesthetics
Replacing metal to enhance aesthetics in consumer electronics and reducing materials cost 25 percent is the goal of another high-heat SABIC resin. Ultem DT1820EV, a polyetherimide, is said to improve the design of decorative finishes, particularly when metallizing surfaces using physical vapor deposition. The resin's heat resistance and primer-less adhesion speeds production, while its stiffness and low coefficient of thermal expansion help avoid cracks in metallized layers.