SPE Announces ANTEC® 2024 Call for Speakers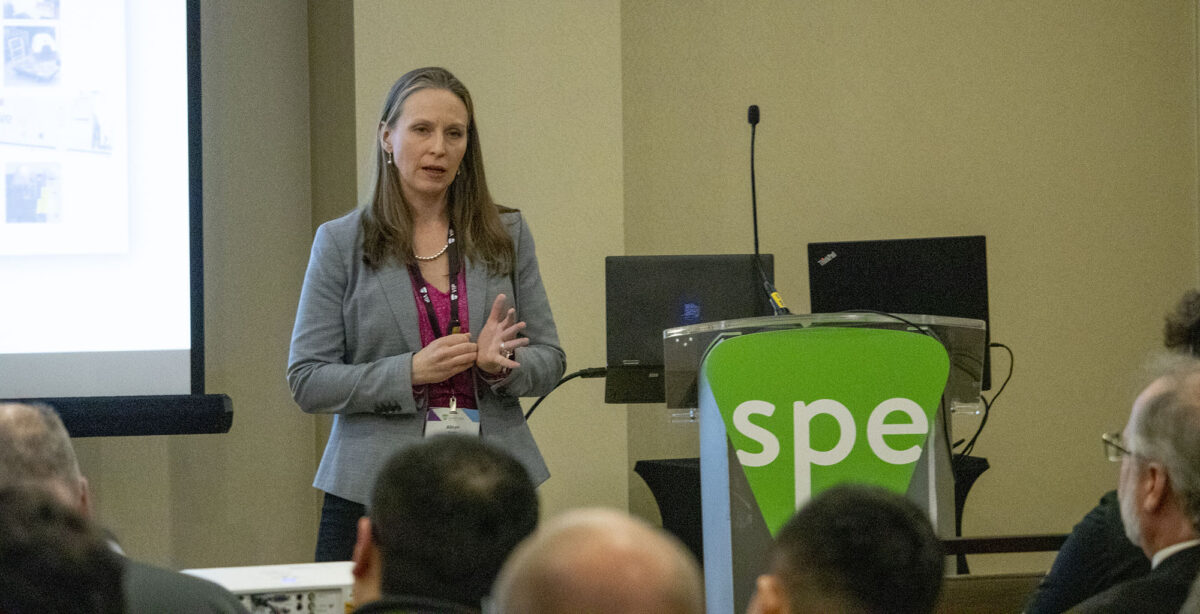 Attention professionals and industry leaders in the field of plastics technologies, polymer research, and new materials! SPE is searching for dynamic speakers to present at ANTEC® 2024, taking place from March 4-7, 2024, at the Marriott St. Louis Grand in St. Louis, MO.
ANTEC serves as the ultimate platform to present your groundbreaking research and cutting-edge developments. We are seeking presentations that delve into the latest findings in plastics technologies, polymer research, new materials, innovative processes, and more. This is your chance to shine and share your insights with an international audience comprised of leaders in plastics, innovators, scientists, academia, and influential decision-makers.
While papers and presentations will still focus on ANTEC's® traditional technical categories, they will also be organized into five program themes. We're looking for papers/presentations focused on:
Polymeric Materials and Characterization
Applications of Plastics
Polymer Processing
AI in Digitalization
Circular Economy
At ANTEC® 2024, we understand that every speaker has a unique style and preference for presentation formats. Therefore, we provide you with the flexibility to submit either a technical paper or a presentation, allowing you to choose the method that best suits your work. This freedom empowers you to deliver your message in the most impactful and engaging manner possible.
Don't miss this exceptional opportunity to showcase your expertise. Submit your abstract today and join SPE in shaping the future of plastics technologies, innovation, and sustainability!
ANTEC Submission Timeline
Abstract Submission Deadline: October 6, 2023
Accepted Presenters Notified: October 27, 2023
Papers or Presentations Submission Deadline: November 24, 2023
Only ONE speaker per paper/presentation is permitted. Commercial presentations will not be accepted.
Note: To make a submission you will need to login using your SPE Member login credentials. If you are a non-member you will need to login using your 'customer' login information or establish a new customer account.