Infrastructure Projects Hold Great Potential for Use of Plastics Waste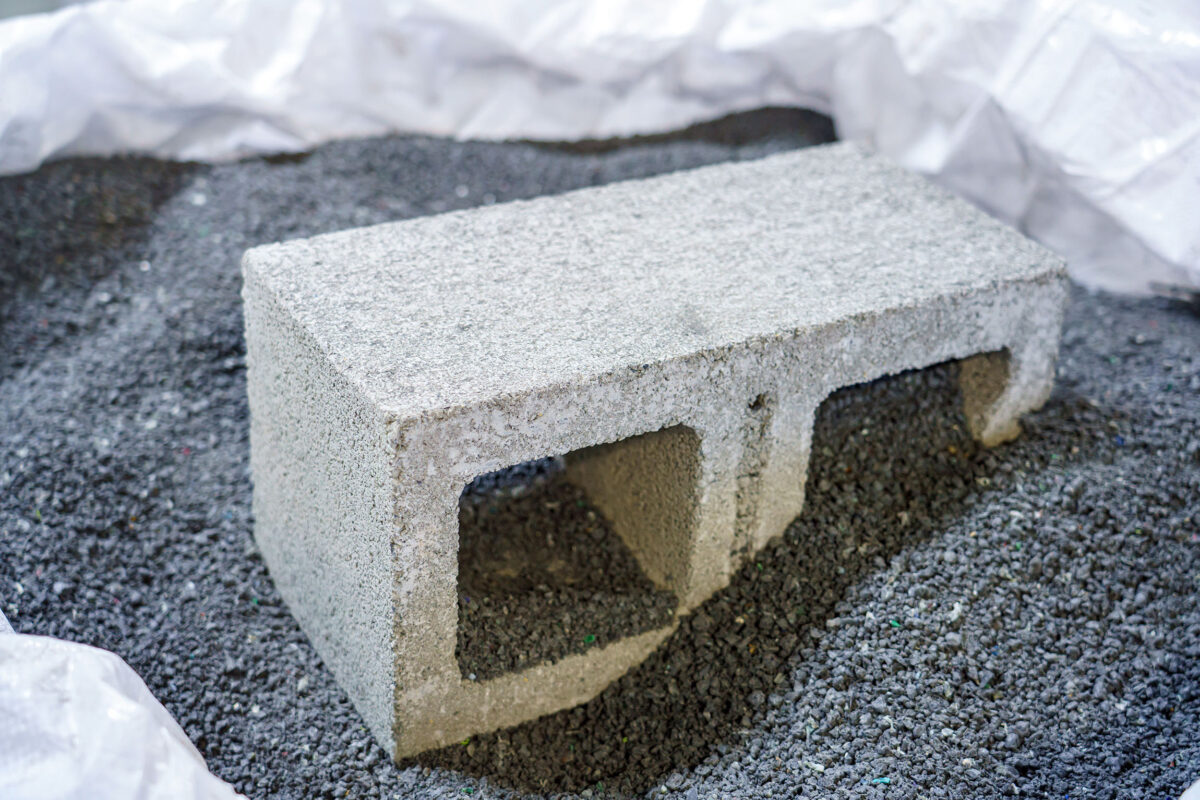 U.S. recycling rate could be increased, and profitable businesses developed, by diverting

recyclate

for infrastructure
Plastics waste is a major environmental concern in the U.S., as well as a growing regulatory and business issue. Of the billions of pounds of plastics produced every year and converted into products, little is collected and less is recycled. 
A pre-publication report from the National Academy of Sciences released on July 18, examines this situation and discusses a new and potentially high-volume market for waste plastics that could go a long way toward resolving the low U.S. recycling rate, while creating a booming market for plastics entrepreneurs.  
In the report, "Recycled Plastics in Infrastructure: Current Practices, Understanding and Opportunities," the National Academy examines the benefits of diverting recycled plastics into infrastructure projects—roads, asphalt pavements, pavement sub-base, drainage pipe production and other applications.  
These would require huge amounts of treated waste plastics—millions of pounds, at least, maybe more. The recyclate would have to be compatible with the end-use, provide a benefit in properties and performance, and importantly, be available.  
"To have value for reuse in infrastructure or any other application, a recycled plastic must exhibit the desired properties consistently, be available in sufficient supply, be cost competitive with the related conventional material, not pose a greater risk to the environment, have no health and safety issues, and be socially acceptable and permitted under the law," the report's authors write. "Furthermore, in infrastructure applications, acceptable service and environmental performance of the final product fabricated with recycled plastics must be guaranteed, when considered on a life-cycle basis."  
The U.S. plastics recycling rate is low—abysmally so. For 2018, the Environmental Protection Agency put the recycling rate for consumer plastics at 9 percent. Greenpeace claims that in 2021, only 5 percent of 51 million tons of plastics waste was recycled. An organization called Last Beach Cleanup and Beyond Plastics released a report in 2022 that stated the year before the post-consumer recycling rate was only 5-6 percent.  
Clearly, we are not moving forward. An insufficient and ineffective recycling infrastructure is reducing the ability to collect waste plastics and channel them to outlets that can process the recyclate and supply it to companies for use with infrastructure materials. 
Articles in the May/June 2023 issue of Plastics Engineering magazine detail the success that companies in Europe and Asia have in using plastics waste as a material in sidewalk construction, road paving and prefab housing. 
"Whether the reuse of plastics waste in infrastructure is an optimal choice, compared to other plastic reuse and recycling opportunities, is dependent on many factors, including what environmental and societal problem is trying to be solved, such as reduction of plastics waste disposal in landfills, reduction of plastic debris in rivers and the ocean, or reduction of greenhouse gas emissions," the report's authors write. "Specification of the problem to be solved is important for the development of policy for plastics waste management."  
Infrastructure applications can include materials with great volume and low recycling rates, ranging from polyolefin retail bags to single-use PET bottles. Companies that set up effective collection systems and process plastics waste—typically PET and polyolefins—could build a new, dynamic and profitable business in the supply of such materials to infrastructure projects. 
Next time, we'll look at what the National Academy of Sciences report sees in diverting plastics waste to infrastructure applications.