Avient Launches Digital Color Prediction Service for Recycled Resins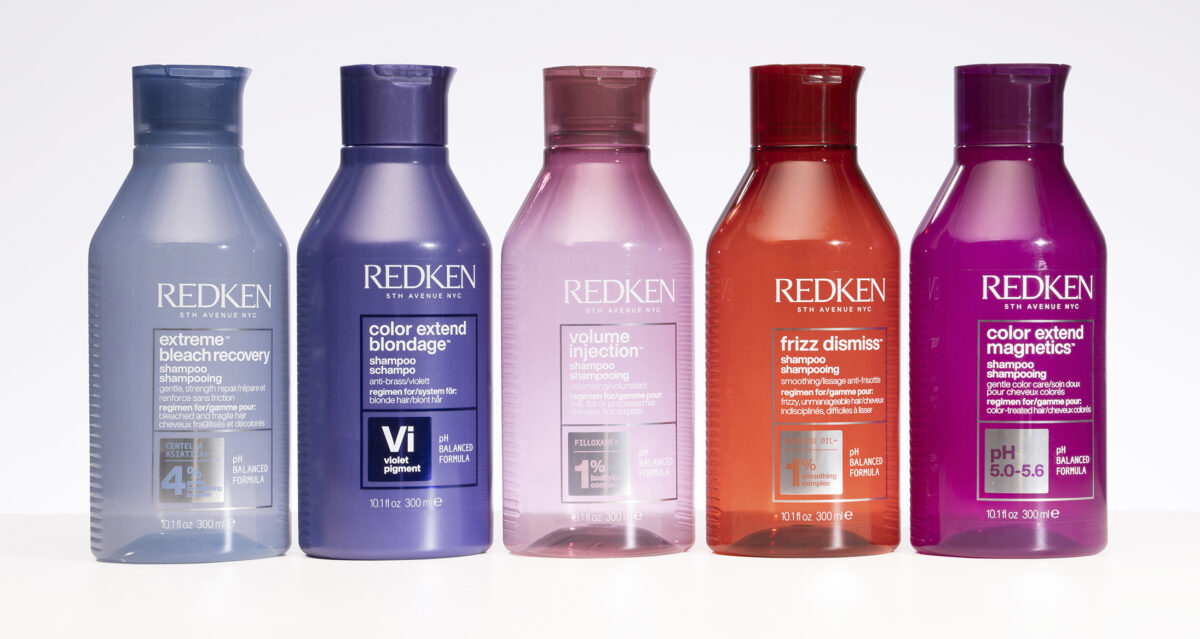 Novel new tool can help shorten product development time
Avient Corp. says it has developed the PCR Color Prediction Service, "the first digital tool of its kind" that can illustrate the color possibilities or limitations of certain types of post-consumer recycled (PCR) resins prior to laboratory trials.  
Count the Plastics Industry Association as one of those impressed. In late April, the trade group, known as PLASTICS, bestowed its Re|focus Sustainability Innovation in Design Award to Avient for the development. The annual awards program recognizes outstanding innovations in plastics manufacturing that further environmental advantages in design, material and end-of-life management.   
Avient, of Avon Lake, Ohio, says the PCR Color Prediction Service "can help shorten the time-to-launch of new product ranges, allowing fast and reliable checks prior to initiating sample development and simplifying the overall decision-making process for brand owners and technical colorists."  
Coloring L'Oréal Hair-Care Bottles 
Avient partnered in 2022 with cosmetics brand L'Oréal on the bottles for the global launch of its Redken hair-care products. Mayendran Pillay, director of marketing for Avient's Color & Additives unit in the U.S. and Canada, says L'Oréal used the service "to achieve consistent colors across various PCR grades in different countries, enabling them to launch with fewer color iterations and color trials, thereby reducing complexity and increasing speed."  
The service "digitalizes intelligence upfront, before parts are made," explains Stephanie Dycha, senior manager for Avient's ColorWorks business in the U.S. and Canada. "It's pretty dynamic."  
The maker of specialized polymer materials officially launched the PCR Color Prediction Service in the U.S. in March and is basing it at its ColorWorks design center in Chicago. This followed the technology's development and initial launch as a service in Europe. The company plans to offer the service globally, Dycha says.